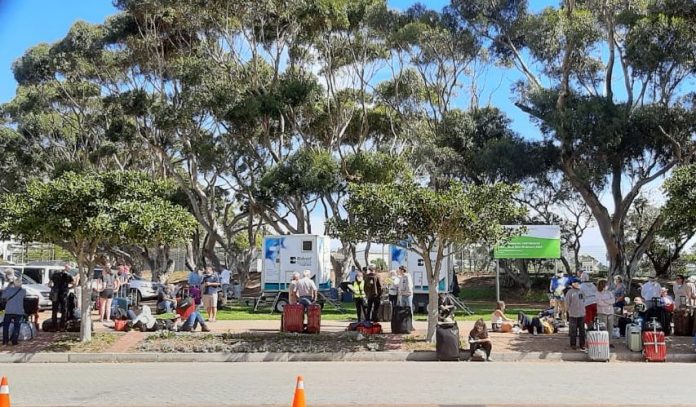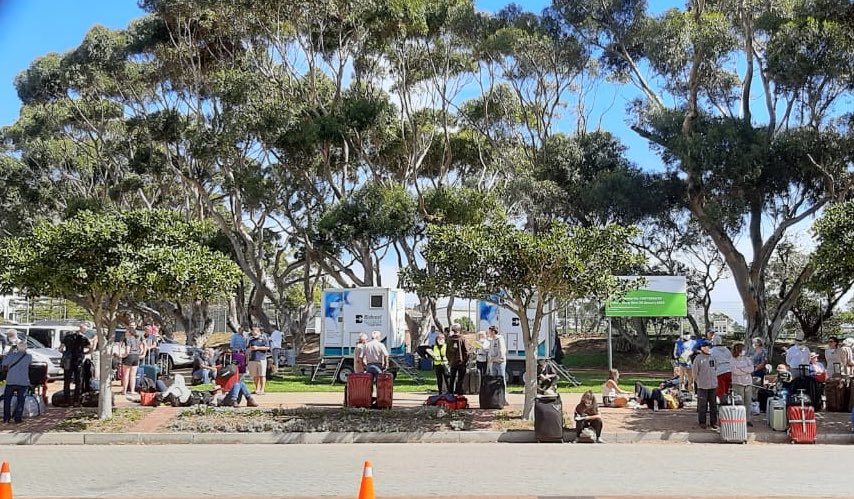 The consulate of Belgium has closed its office in Johannesburg and will reopen on 13 July in Pretoria, where the embassy is located.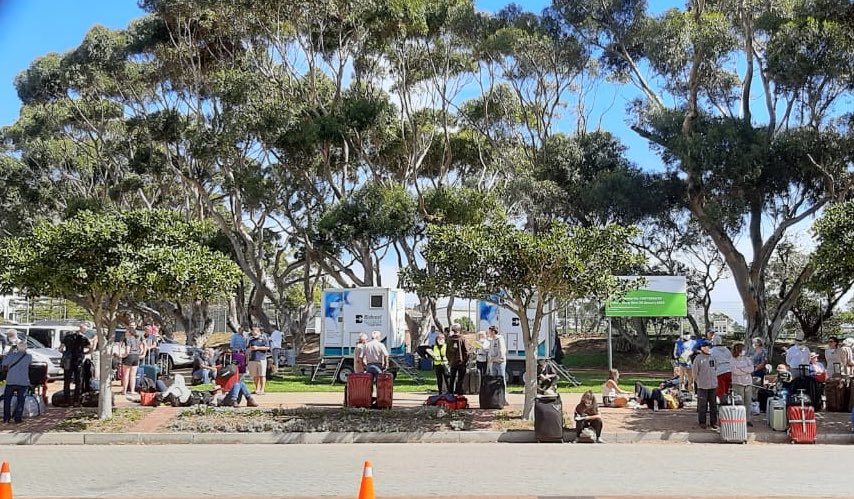 Belgium's office in South Africa also handles all diplomatic business for Zimbabwe, Namibia, Mozambique, Eswatini and Lesotho.
"We realize that with this move, the distance to the consulate is increasing for some of you, but in the past couple of years a lot of the processes went digital and there is no longer a need for you to come down in person," the Beglian embassy said on its website. "In the coming years we'll be looking to digitalize more of our processes."
Streamlining is something South Africa's bloated foreign service has long needed, with its offices often accused of being seriously overstaffed and inefficient, with missions in places like Fiji, Sao Tome and Kazakhstan, whose presence doesn't justify the expense. It has been reported recently, however, that the foreign service wants to try cut down its bloated staff abroad.