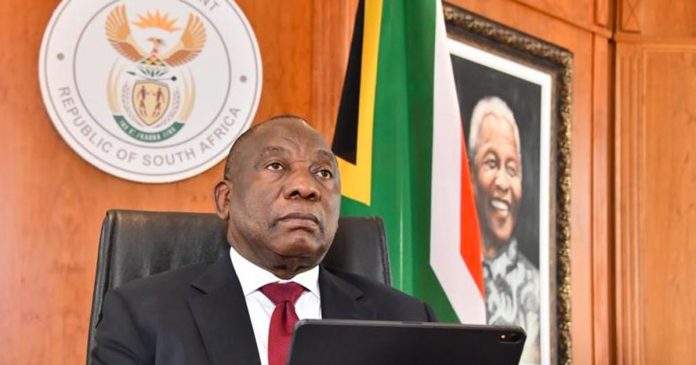 As Covid-19 infections rise rapidly in South Africa, President Cyril Ramaphosa is expected to address the nation on Sunday evening, 12 July 2020, at 20h00. Watch live below.
With 264,184 positive cases, South Africa has now entered the dubious list of Top 10 countries in the World with the most cases (although this is not strictly accurate as some countries are not doing as much testing). There have been over 3,971 coronavirus deaths. Over 127,000 people have recovered in South Africa.
The President will address the nation on developments in SA's risk-adjusted strategy to manage the spread of COVID-19, the Presidency said in a statement on Sunday afternoon.
"The President's address follows a number of meetings of the Cabinet, the National Coronavirus Command Council and the President's Coordinating Council," tweeted the Presidency.
The President's address will be broadcast live on television and radio. You can watch it live below.
President Cyril Ramaphosa Nation Address @20H00 | 12 July 2020
READ: President Ramaphosa's address: immediate alcohol ban, curfew for South Africans