The Democratic Alliance has called for urgent intervention in the Eastern Cape and the sacking of the health MEC, Sindiswa Gomba, who abortively launched medical scooters and now blames her department's failings on apartheid.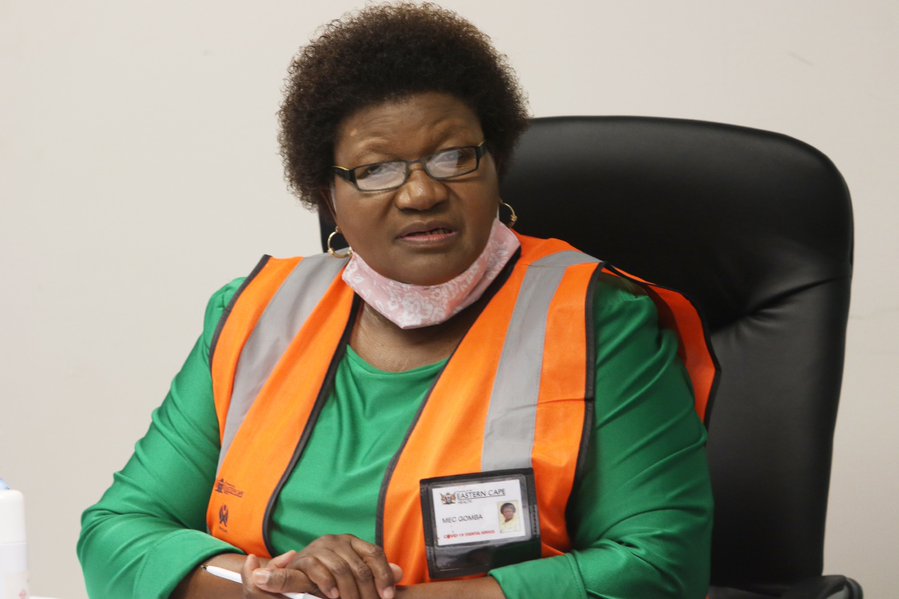 "There should be no doubt that apartheid was an abhorrent system which left South African communities with incredible challenges of inequality," said the DA. "However, it should not be used as an excuse 26 years later to cover up the MEC and her Department's hand in the 'Scooter Scandal'."
Gomba said in an interview today that weaknesses in the health system had been exposed by COVID and were "linked to the design of the apartheid infrastructure." In the video posted online, Gomba makes other comments about patients using wheelbarrows and horse carts, but it is indistinct and other people are talking over her.
Last week, the Minister of Health Zweli Mkhize called for an investigation into the scooter project, which he himself had launched in June amid much fanfare and which the DA called "delusional." The vehicles, meant to carry patients, were found unfit for rural roads.
In addition to the "Scooter Scandal", the DA said, Gomba and her department had overseen the following horrors in the province's health sector:
Hospitals in the province have not received enough personal protective equipment (PPE);
PPE that have been delivered are of a substandard quality;
The province only has one filed hospital which was donated by the private sector, not a single one has been established by the Department;
Hospitals are filthy and doctors and other health care workers are forced to wash linen at home;
Rats run there freely;
Blood and human waste line the corridors along with suffering people;
Mothers and babies die due to staff shortages and lack of resources; and
Covid-19 patients are left to suffer alone in the callous conditions of the province's health facilities.
"Health care workers in hospitals face incredible challenges every day when they go to work, even as they put their lives on the line in order to try and save others. They need support from the Health Department, but they only ever get excuses.
"Unless the MEC steps up and turn the health care situation in her province around, she will have the blood of thousands on her hands."