The signs painted on the safari vehicle driving through Nelspruit clearly pointed out the lunacy of the government's lockdown regulations. While taxis can load 14 passengers in stuffy vehicles – risking the spread of COVID – open-sided safari vehicles that are rarely filled up have been told they cannot operate. Closed since March 2020, safari operators say, their industry "has run out of oxygen."
One lodge group has also started legal action.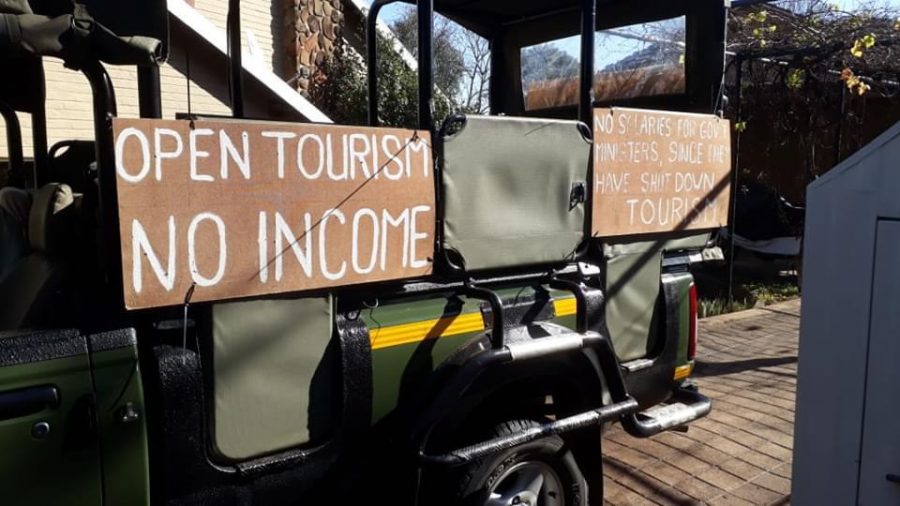 "14 people in a taxi, 0 people in a safari vehicle," said the one sign. "Once a contributor, now a beggar." Tourism, a sector of the economy that President Cyril Ramaphosa has repeatedly touted as one that could help pull the country out of its economic doldrums, has been left reeling with nonsensical regulations.
Many hotels, lodges, tour operators are now fed up. Petitions and protests are being organised across the country by tourism stakeholders questioning the rationality of the regulations which have put 1.15 million tourism jobs in jeopardy.
Robert More of MORE Family Collection (which includes Lion Sands and Marataba), according to a post today on Facebook, is initiating legal action on behalf of the tourism sector. He gave the details of the strategy, the law firm taking the case and for other operators who want to participate.
"After weeks of discussion and document creation including all operating safety protocols it has become very evident that as much as we have delivered on every request from our Government they are not listening. We have at the same time pleaded livelihoods and the very survival of our industry and yet again it falls on deaf ears where they have given us nothing to survive off. "
Today, safari operators in Nelspruit staged a protest, with about 60 tourism vehicles driving from White River to the Government buildings in Nelspruit. More protests are planned for next week. (See below for Cape Town protest, 24 July.)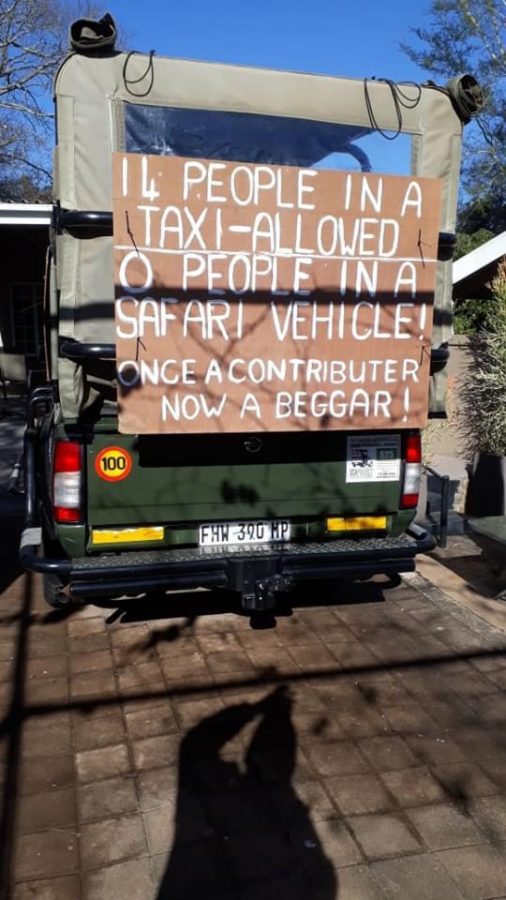 Organised by safari operator Hylton Langley, he said he just needed to start something. "If Government officials had had 100 percent of their salaries taken away from them the way we have, they would understand how deeply this crisis has affected us. I don't know where they think we're going to get the money to pay our staff."
"We hope that our peaceful awareness drive to highlight the plight of the people in tourism will gain traction across the country and we encourage all wheels operators to get behind this action and do a slow drive past their municipal offices to show how their staff and businesses have been affected by these irrational regulations that are having untold damage on South Africa's tourism sector."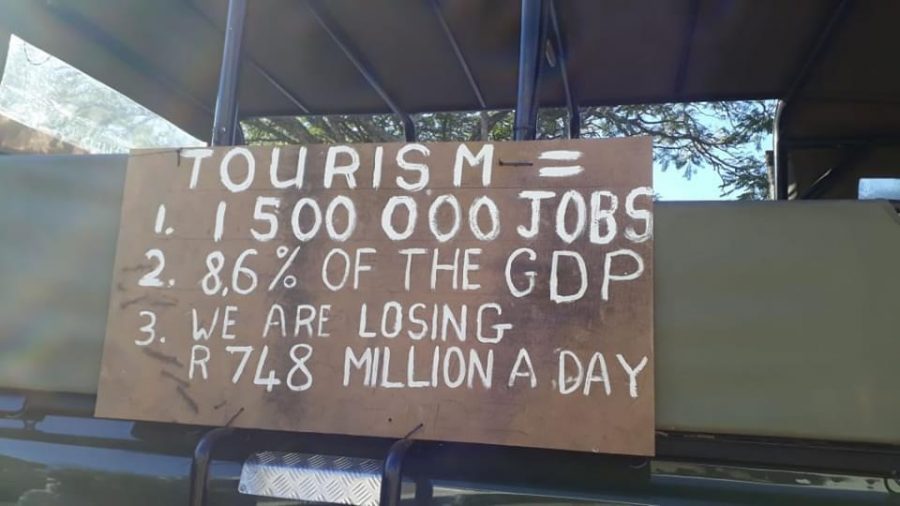 As one of the first and hardest hits sectors, and certainly the last earmarked for reopening, the tourism sector has been forgotten. Unlike the taxi industry, which can blockade roads with thousands of vehicles and has the authorities buckling to its demands, the government has aimed at soft targets.
"Action is the only language our Government seems to understand." Langley said. "I don't know where this action to highlight livelihoods lost is going to go, but if it works for the taxi industry, perhaps it will work for Tourism," says Langley.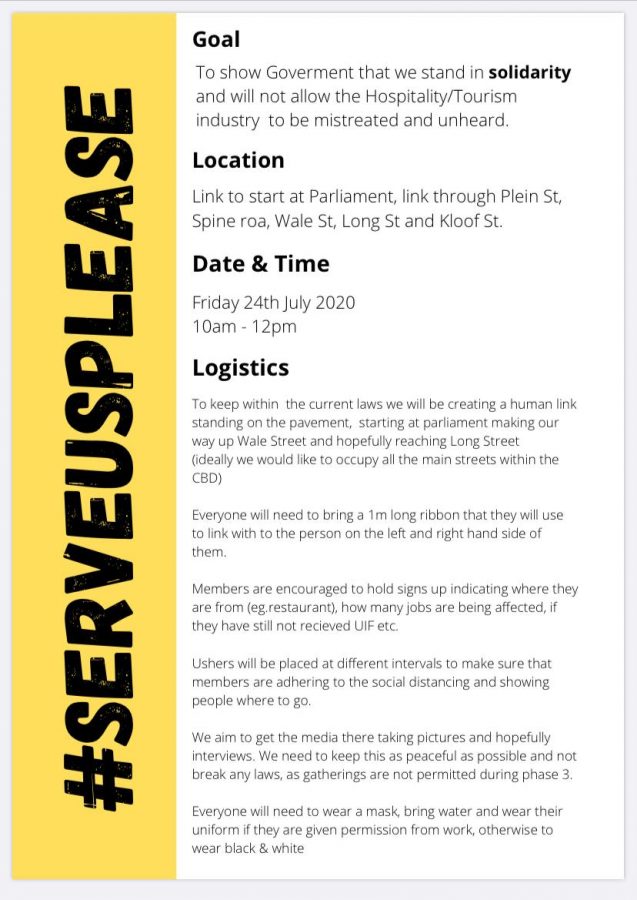 A petition to the SA Government has also been launched on Change.org.