While the Eastern Cape has been overwhelmed by news of the collapse of its health care system, with hospitals unable to cope with the pandemic while the local government spends money on a questionable scooter programme, the Minister of Health has said it doesn't need to be put under administration and that all provinces are facing challenges.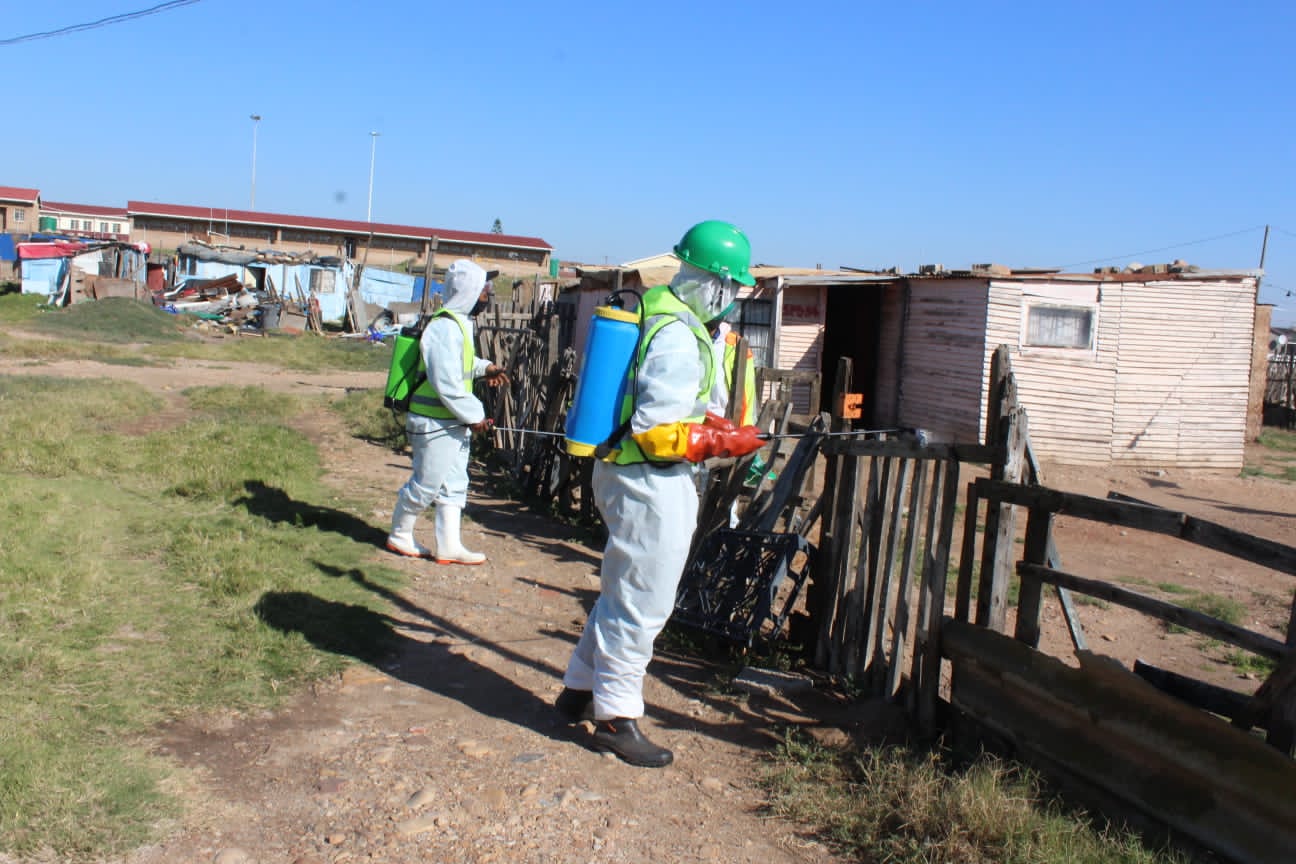 Less than a week ago, the BBC carried a documentary on the shocking state of hospitals in Port Elizabeth that got seen around the world. (See the video here.) Positive cases in the province have been surging, hospitals lack basic equipment, and the health MEC has been busy with a R10 million programme to launch medical scooters that are apparently unsuitable for rural roads. Yet Health Minister Zweli Mkhize said today it was premature to put Eastern Cape under administration.
"We're not thinking about that and the reason is you take over when there's a whole breakdown of management, the reluctance of following directives and instructions and the internal inability for people to cooperate to an extent that it doesn't actually help what you say and have to go in and take that over," he said.
The Democratic Alliance's Shadow Minister of Health Siviwe Gwarube said in response that a "dire picture" of the province's health system had been painted for parliamentary representatives during a recent presentation.
"The province only still has one functioning donated field hospital which is operating at half the capacity in Nelson Mandela Bay; there is shortage of life-saving oxygen tanks in many parts of the province; there are rural districts in the province which have zero critical care beds; there are massive staff shortages and unfilled critical posts and the province is battling to meet the bed capacity demand. Many of the plans which were presented this morning are measures which will only be implemented at future dates, despite the rising numbers of infections and fatalities.
"We need quick turnaround strategies that will arrest the free-fall that the province is in. This needs to be done without the constant political considerations that are being made at the expense of lives."