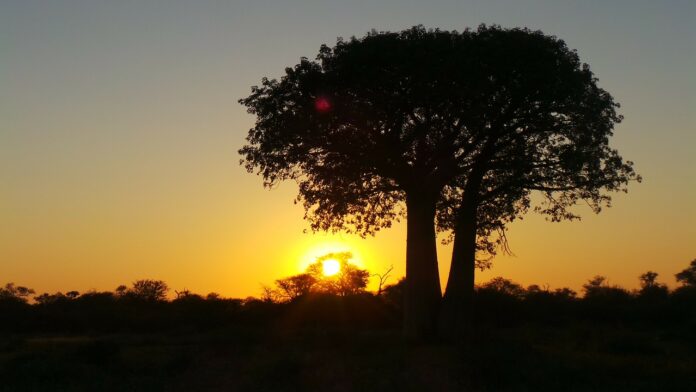 The Democratic Alliance (DA) says it condemns the third farm attack in a week in the South African province of Limpopo, an area usually more famous for being home to the Kruger National Park.
The fatal attack – which took place on Friday 24 July 2020 at JJ Bekker Boerdery at Toitskraal outside Marble Hall – claimed the life of Jeremias Solomon Macheque, who had been on his way to pay wages to other farm workers when he was overcome by three perpetrators.
The armed suspects – who have not yet been arrested – robbed Macheque of cash, and then shot him.
Jacques Smalle – DA Limpopo Provincial Leader – said in a statement on Sunday that the DA is extremely concerned that this is the third farm attack in less than a week in Limpopo. On 19 July 2020 there was an attack at Dwaalboom and on 22 July 2020 a farmer was brutally assaulted during a recurring attack at Tinmyne.
Smalle accused the SA Police Service of having "lost the war against crime" in rural areas.
The DA's request for a debate in the National Assembly on farm attacks and murders nationally has been granted. Smalle said the DA intends to highlight the plight of all rural communities.