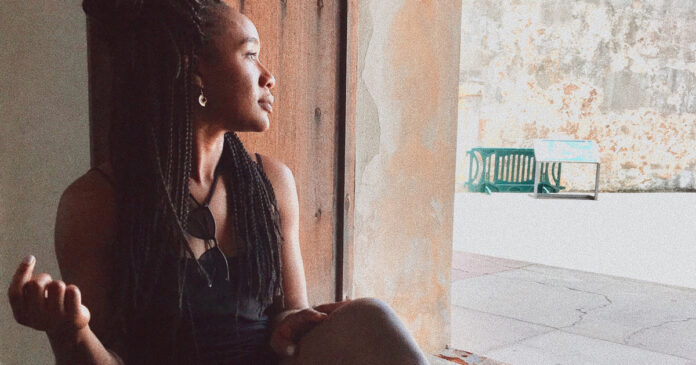 For South Africans returning home from abroad during the current pandemic, it is now possible to apply to self-quarantine at home during the 14-day mandatory quarantine period. (See self-isolation application form at bottom of page.)
Previously South Africans returning to SA had to remain in state-assigned quarantine facilities. Now it's possible to apply to spend your quarantine at home. Applications must be received by the Department of Health at least 72 hours prior to the date and time of your travel.
Beverley Schäfer, Deputy Speaker of the Western Cape, cautions however that not all applications have been successful and recommends "if the person wants to travel to another city they should request to fly rather than travel by bus or car".
Pre-Requisites for Self-Quarantine / Isolation in South Africa
In order to quarantine at your home or a facility of choice, you need to have access to:
Your own separate (well-ventilated) bedroom with an en-suite bathroom and toilet that is not shared with anyone else;
Prepared meals to be served in your room, preferably in disposable utensils or alternatively separated and washed properly;
Support from friends or family that can facilitate the drop off of food and medicine at the gate if you are not able to make use of online shopping facilities and contactless deliveries
Access to a thermometer that will allow for the monitoring of temperature daily;
Access to the internet either through your phone or computer to allow you to report your symptoms daily; and
Access to a private physician who you can contact should you be in need of medical
advice or care; and
No visitors are permitted to visit you while you are in quarantine.
The Application form must be accompanied by these documents:
Particulars of the address where you'll be staying
Written declaration agreeing to all the self-quarantine conditions
Copy of your ID or passport
Contact details
Details of your itinerary for the past 30 days
Confirmation of transportation from the airport (or other port of entry) to your self-quarantine address
If your application is rejected, you'll need to stay at a government facility… but you can apply again once you've received your Covid-19 test results (if they are negative!), and then complete the remainder of the fortnight at home. (Test results can only be used if they are done no earlier than the fourth day of quarantine.)
If you need to travel for the funeral of a close relative, you need to also include a Copy of the Death certificate, as well as the Burial order.
If you would like to apply to self-isolate on return to SA, download the quarantine application form here. 
The completed form (together with supporting documentation) should be sent to:
quarantine@healthpmo.co.za AND cc: Albertina.Menyatso@health.gov.za and Pam.masilela@health.gov.za