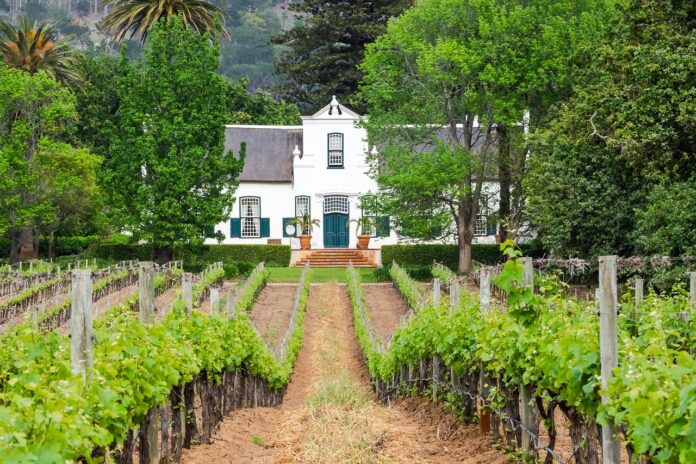 British supermarket chain Waitrose has put its weight behind South African wines, launching a campaign to support the SA wine industry and farmers who are struggling under current strict regulations that ban the sale of alcohol in the country.
As revealed in a Carte Blanche investigation in May, the Lockdown laws have cost the Cape Winelands billions. With around 600 wineries affected by lockdown, the iconic Winelands that usually earn the country R49 billion annually, and which had just experienced a bumper harvest, is instead bleeding revenue, jobs and prospects. (If you're living abroad, you can watch the show on Showmax International. Back home, catch it on DStv Now). 
Fortunately exports of SA's wine are still allowed, so South African expats have been called on to buy SA wine and help those back home. In an SAPeople post that's gone viral, Shan Pascall from Oneiric Wines said: "WORLD please drink South African wines 🇿🇦🇿🇦🇿🇦🇿🇦🇿🇦🇿🇦🇿🇦🇿🇦🇿🇦🇿🇦🇿🇦🇿🇦🇿🇦." Many South Africans abroad stepped up (very willingly!), sending in photos of their SA purchases.
And now Waitrose has joined in to help spread the word and sell more SA wine abroad. In a promotion with a Limited Edition Case of 12 South African bottles of wine, Waitrose says: "Raise a glass to South African winemakers"!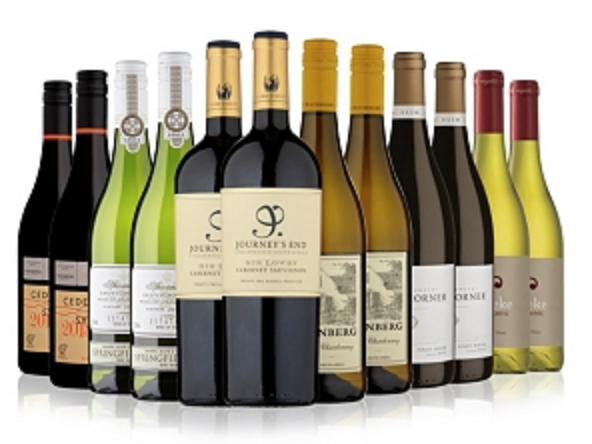 Waitrose explains in its campaign that each sale "helps keep these talented winemakers in business following South Africa's ban on domestic alcohol sales". The UK store says the collection includes some "beautiful bottles" like Cederberg Syrah, organic Chenin Blanc and Rustenburg Chardonnay.
The Limited Edition case comes with a special promotional price of £125 (instead of £167), and the bottles (many with fantastic discounts too) are also available individually. So if you're in the UK – now's the time to order your taste of SA here and support local business back home!
SAPeople followers from around the world have pledged their support of SA wine. Christine Heading says: "We're still buying, and enjoying South African wines here in the U.K. readily available in our supermarkets. We're doing our bit!!"
Rolf Suhner says: "I live in Switzerland and only buy and drink wines from South Africa. They are inexpensive and very good. There are many different suppliers for red, white and rose wines."
Many in the US said SA wine is prohibitively expensive there, but there are sites like Wine.com and local stores in certain areas that sell wine at a good price. Steve Fraser says: "We're doing our part here in the U.S. – Fortunately we have a few nice local wine shops that import wines from South Africa. We share these wines with others every chance we get to expose them to the wonderful quality of SA wines. 🇿🇦 🇺🇸"
Devon Xavier Swart says: "Living in New Zealand now but NZ wine has nothing on SA! 🙌🏼 there are a few SA wines around but such a pity so many Wine Estates don't ship to NZ. Someone needs to up the exporting game, especially when there are sooooo many South Africans in NZ now."
Jessica K Boldermo in Norway says: "We only drink South African wines, but for the last 3 months there has been no wine from SA in Norway. So if we find it, we buy it, but at the moment we're supporting Chile as they are suffering too. When our favourites from SA are back on the shelves, we will support both countries."
Gillian Mee says: "Doing my share here in Canada" and Debz Hattin sums up the SA expat attitude: "I solemnly swear I will drink all the South African wine I can find in Australia!! Promise!"