A second planeload of German engineers, technicians and other experts whose skills are urgently needed has arrived in Johannesburg, as Germany works with South Africa to kickstart the economy and assist in projects in the Eastern Cape and at Eskom, among others.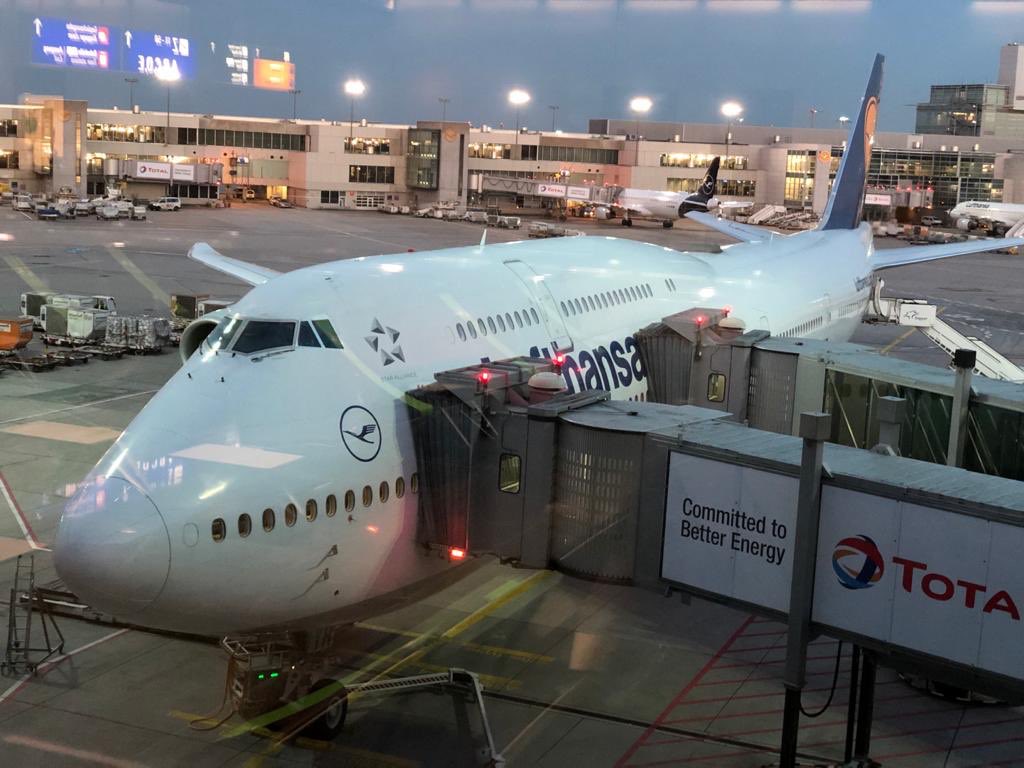 "Second JumboJet with engineers, technicians and experts has just touched down in Jo'burg." German Ambassador Martin Schafer tweeted yesterday. "All well, tested negative. Now on their way to self-quarantine. Great cooperation with @DIRCO_ZA @the_dti @SAGermanChamber and @Lufthansa_DE to boost South Africa's economic recovery!"
Asked how many personnel would be brought in, Schafer said, "Hard to say. It depends on the duration of the lockdown and the speed of the opening. Several hundred maybe …"
The first group arrived on 16 July. At the time the German Embassy said in a statement: "They have been invited by German companies in South Africa because their scarce skills are not readily available in South Africa and the essential services they can provide i.e. to upgrade high-tech production facilities in the Eastern Cape or assist ESKOM in maintaining and upgrading their fleet of power plants.
"The experts of German companies operating in South Africa will hopefully make their valuable contribution to kick-start the South African economy and reigniting exports of high-tech products proudly 'Made in South Africa'.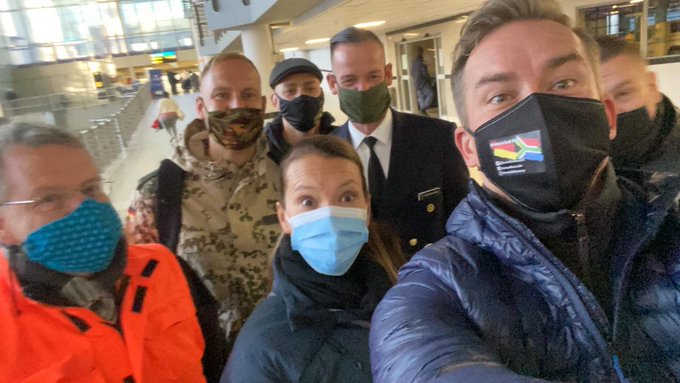 "During the lockdown in SA, many businesses had come to a halt. With the easing of the lockdown in certain sectors companies have resumed their operations, albeit on a reduced level. They are now preparing for a further ramp-up of their operations while tackling critical maintenance for important upgrading projects. Many of these projects require special expert knowledge that is not available on the ground."
Tim Abbott, CEO of BMW South Africa and President of the South African-German Chamber of Commerce and Industry, said: "This is a great step forward in advancing large and medium scale projects that will have a direct and critical economic impact on the country.