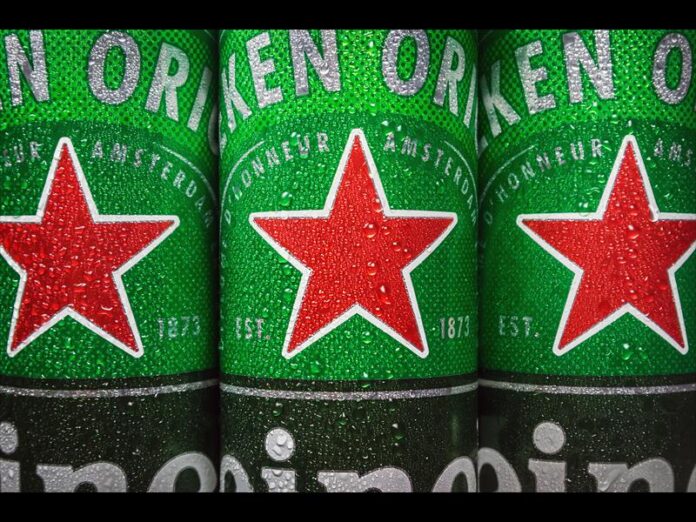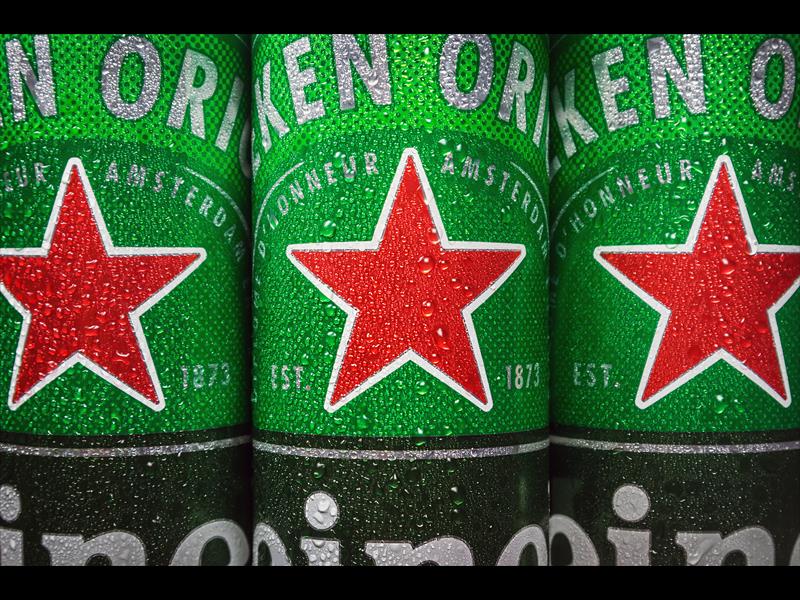 In the wake of the coronavirus pandemic and the collapse of the restaurant and bar trade, Heineken South Africa has been forced to shut down production entirely… writes Penny Fourie.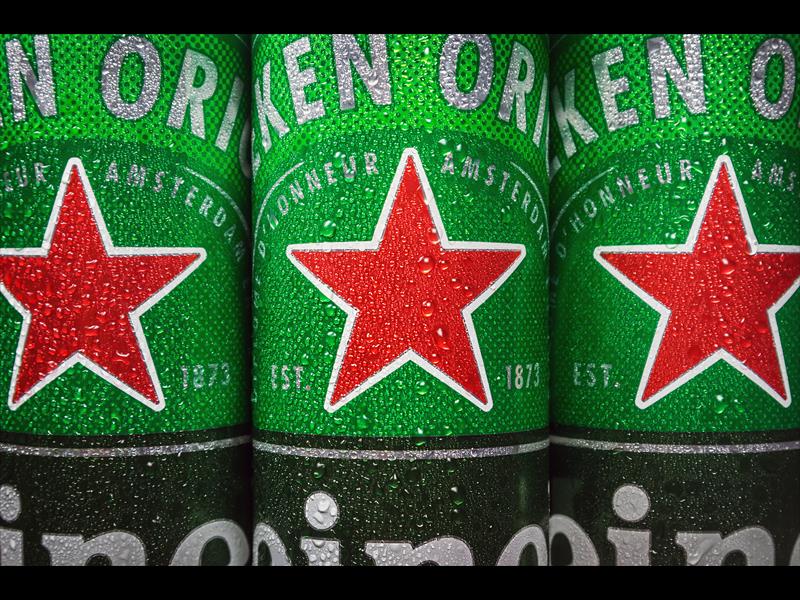 This has significantly impacted the company's ambitious growth strategy, with the beer giant withdrawing its plans to expand its geographic footprint onto the North Coast.
Heineken's proposed R6-billion production facility was expected to provide a massive financial boost for the region, creating 400 permanent new jobs and making many more service-related employment opportunities available.
The Inyaninga site near Dube TradePort had been earmarked for its new brewery. The company has now withdrawn plans to build the new brewery on the North Coast, and has halted production of their beers nationally.
The Heineken portfolio includes eight brands:
Heineken, Amstel, Windhoek, Sol, Miller Genuine Draft, Strongbow Cider, Soweto Gold and Tafel.

The company said with no end date in sight for the ban on alcohol sales, executive salaries had been cut by 20% from May to December and no bonuses would be paid.
The South African Liquor Brandowners Association (Salba), the Beer Association of South Africa, Vinpro, and the Liquor Traders Association of South Africa have warned that restricting legal alcohol sales will lead to the growth of illicit alcohol trade.
"The liquor industry has a wide and deep value chain employing almost one million people across the country. Government's decision has serious economic consequences, placing hundreds of thousands of livelihoods at risk."
This article first appeared on the North Coast Courier and is republished with Penny Fourie's kind permission.