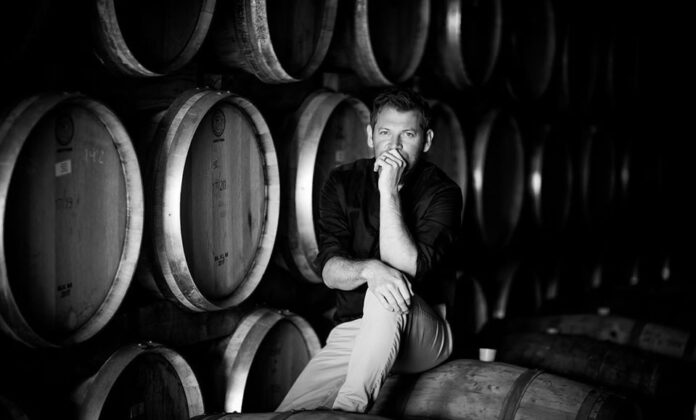 A big push is being made by South African chef Jan Hendrik at his Michelin-starred restaurant in the south of France (in Nice, on the Cote d'Azur) to serve as much South African wine as possible to help the local industry during its crisis as the ban on local alcohol sales continues. And he has challenged all South Africans in restaurants around the world to do the same.
"At Restaurant JAN in France, we've made the decision to serve only South African wines with our pairing menus, and to make South African wines exclusively available by the glass," he said.
Organisations across the globe are also stepping up to help our wineries survive this vicious ban on local sales, he said. Many wineries have been devastated by the lockdown in South Africa, unable to export for several months.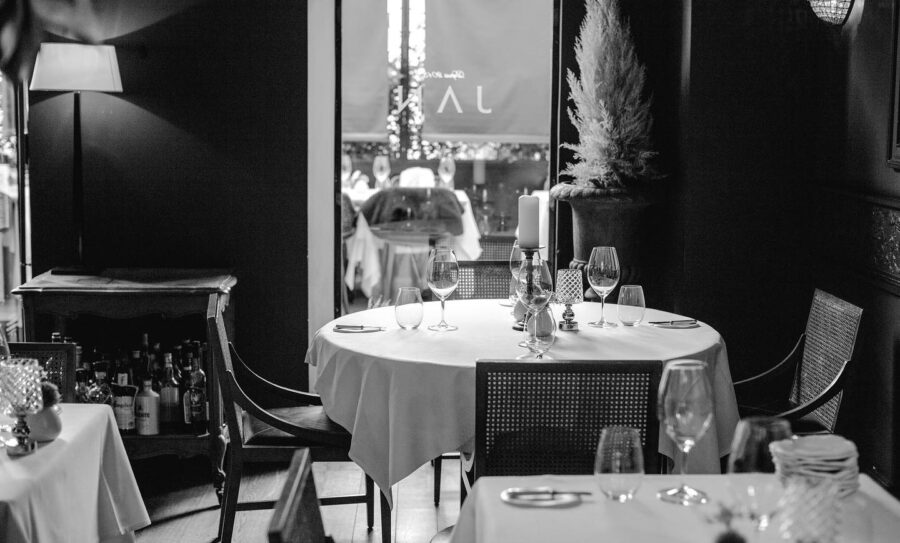 "I challenge all South African chefs and sommeliers abroad to do the same, and to please support our amazing wineries as much as possible. @restaurant_jan @wosa_za @stellwineroute @wineonaplatter @winemag.co.za @wine.co.za #southafricanwine #southafricanwineindustry @ JAN," he said in a recent Facebook post.
Recently the UK's Waitrose also stepped up publicly to support South African wine, heavily promoting a special collection of SA wines.