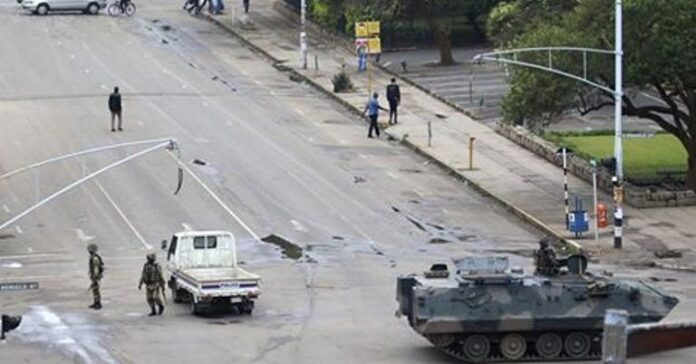 President Cyril Ramaphosa has appointed Dr Sydney Mufamadi and Baleka Mbete as Special Envoys to Zimbabwe following recent reports of "difficulties that the landlocked country is experiencing", the Presidency said. The "difficulties" referred to include reports from those in Zimbabwe of security forces unleashing a brutal and sometimes physically violent clampdown on citizens across the country to enforce strict Covid-19 regulations.
"The Special Envoys are expected to engage the government of Zimbabwe and relevant stakeholders to identify possible ways in which South Africa can assist Zimbabwe," said the Presidency on Thursday.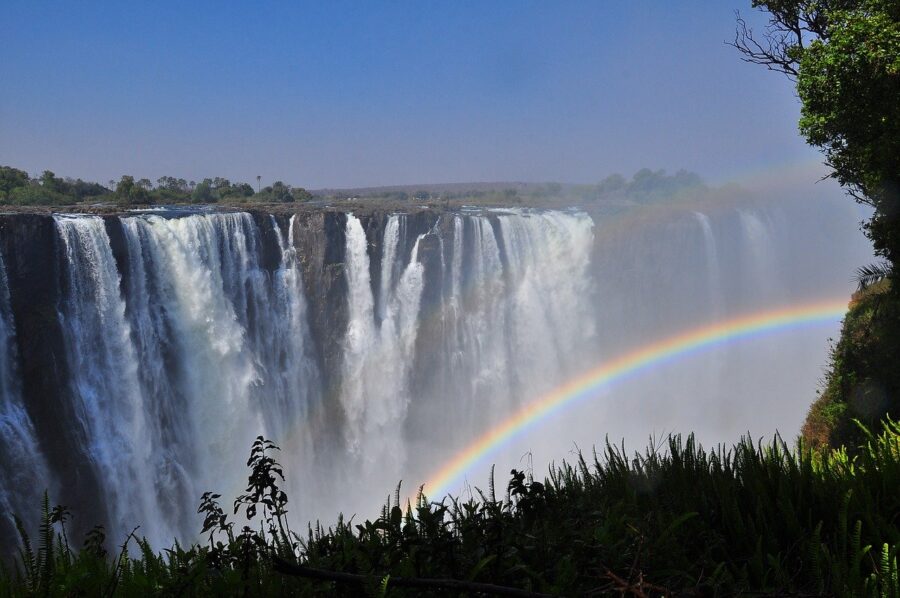 Dr Mufamadi is the former Minister of Provincial and Local Government (1999 to 2008).
In 1994, after South Africa's first democratic elections, he was appointed Minister of Safety and Security in the Government of National Unity, a position he held until 1999.
Mbete is former Deputy President of South Africa, former Speaker of the National Assembly and former Chairperson of the African National Congress (ANC).
The President's Special Envoys will leave for Zimbabwe as soon as all the arrangements are made.
Well known Zimbabwean author Cathy Buckle recently described the unravelling of the country, and reported on the arrest of award-winning journalist Hopewell Chin'ono – who had been exposing high-level corruption in Zimbabwe. He was charged with "incitement to participate in public violence" and has been remanded in custody until today, August 7. Also arrested and remanded in custody with the same charges is opposition politician Jacob Ngarivhume who had called for a protest march on the 31st July.
"Meanwhile, Zimbabwe has now been placed under a dusk to dawn curfew and soldiers are on our streets with truncheons and sticks chasing people away from central areas enforcing a tightened Covid-19 lockdown although why sticks and beatings are needed is simply a big unknown, the answer as elusive as the US Dollar DOMESTIC NOSTRO money that isn't there to withdraw," said Cathy.
This week has seen the hashtag #ZimbabweanLivesMatter going viral – with support from entertainers like AKA, Thandie Newton, Lecrae and Pearl Thusi – against President Emmerson Mnangagwa's government.
Sources include SAnews.gov.za, BBC, Cathy Buckle. 
WATCH Zimbabwean Lives Matter | Mnangagwa warns those working at weakening his government