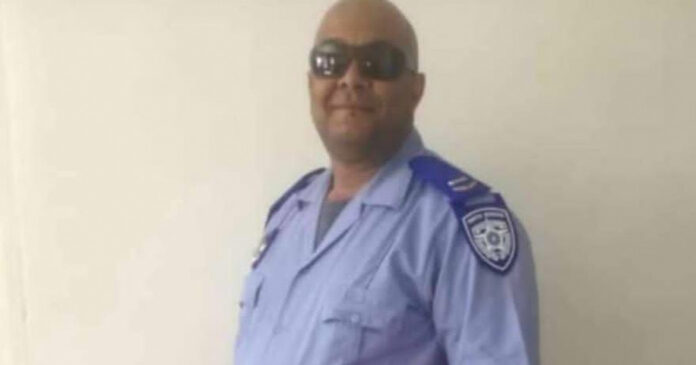 The Western Cape is reeling after the murder of a male traffic officer in Cape Town on Friday night by a taxi driver, as well as by the shooting of a female traffic officer in George. In both cases, the suspects have been arrested… for murder and attempted murder, respectively.
On Saturday Cape Town's Mayoral Committee Member for Safety and Security, JP Smith said: "The City is shocked and saddened by the death of one of our Traffic Officers. Last night, 46-year-old Deon Sampson died, after being run over and dragged along by a taxi during a roadblock in Khayelitsha."
Smith said Officer Sampson had been part of an integrated operation with SAPS (South African Police Service), and while checking the license disc on a taxi waiting in the queue at approximately 21:45, the driver accelerated, ran him over and dragged him along the road for nearly 200 metres before his body dislodged. (A few days ago, a popular waiter at Jakes Restaurant was tragically killed in a similar way when he tried to stop thieves who had stolen a customer's cell phone.)
According to Smith, the other officers on the scene chases after the vehicle, but the taxi driver refused to stop.
"They had to discharge several rounds at the vehicle, before the driver was eventually apprehended off Oscar Mpetha Drive," said Smith.
"It is alleged that he was under the influence of alcohol. However, that is no excuse. What happened to Officer Sampson is horrific, and I call on the SAPS to expedite this investigation so that justice can be served."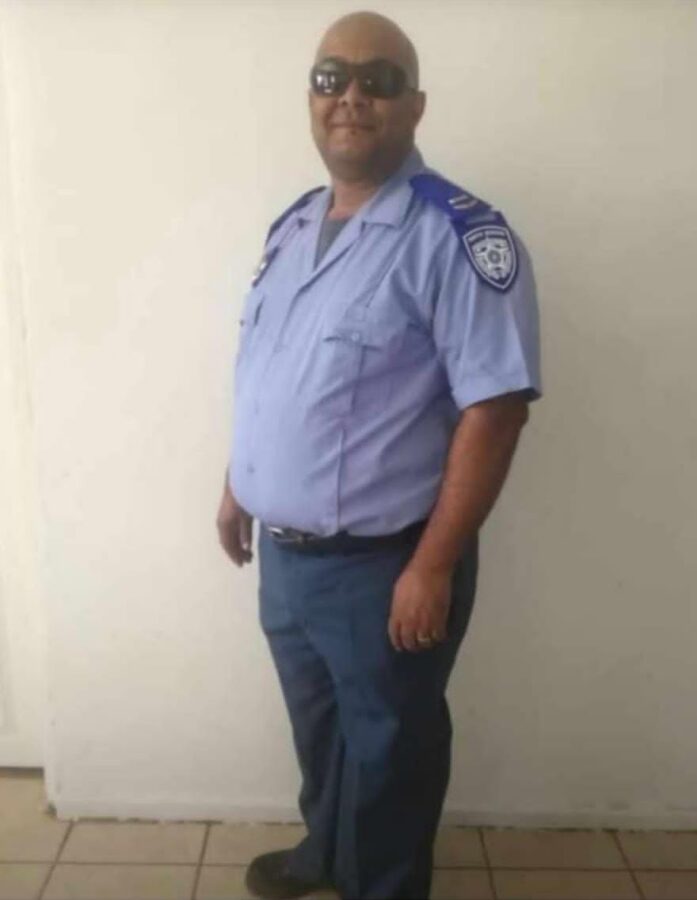 The City extended its condolences to Officer Sampson's spouse and his three children, and his extended family, as well as his colleagues in the Traffic Service.
"It cuts deep when we lose one of our own, but even more when the circumstances are as incomprehensible as what transpired last night," said Smith.
The City will provide support and counselling to the family, as well as members of the Traffic Service.
The suspect will appear in the Khayelitsha Magistrate's Court on Tuesday 11 August 2020.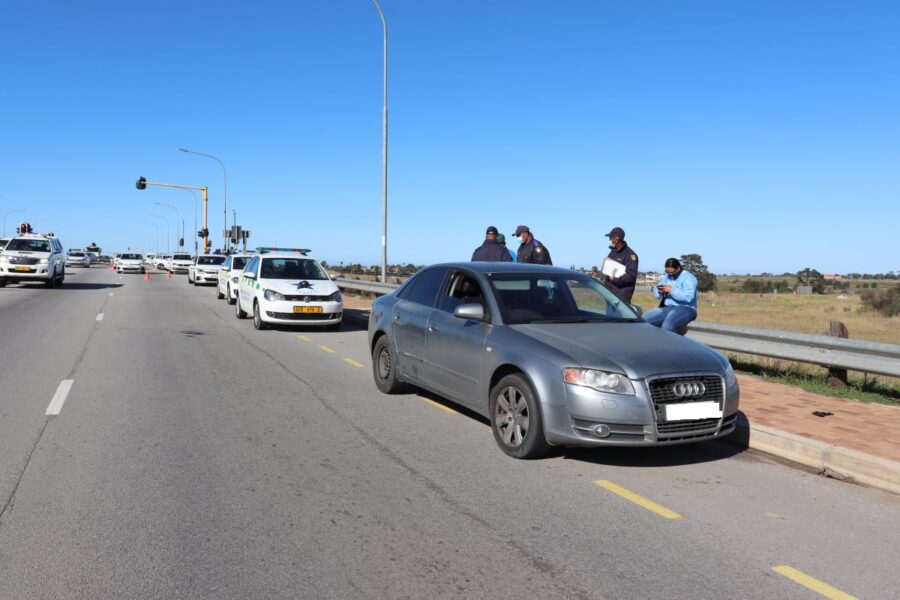 Meanwhile in Pacaltsdorp, George, SAPS says it has opened an attempted murder docket after a female traffic officer was seriously injured in an altercation. According to SAPS, "she was disarmed and allegedly shot with her service pistol earlier today". The suspect – who is in his early thirties – fled the scene on foot, but was apprehended within an hour of the incident. He is currently in custody.