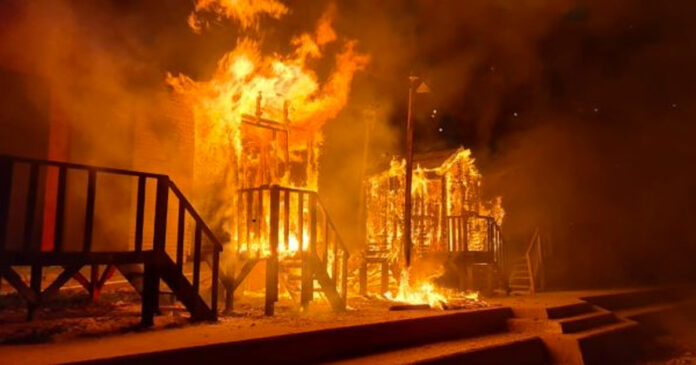 It's always been one of South Africa's most famous beach scenes – the enchanting row of brightly coloured huts at St James Beach in Cape Town that attracts locals and international tourists… but on Friday night that all changed when a shocking fire swept through the beach boxes, destroying three and damaging a further two.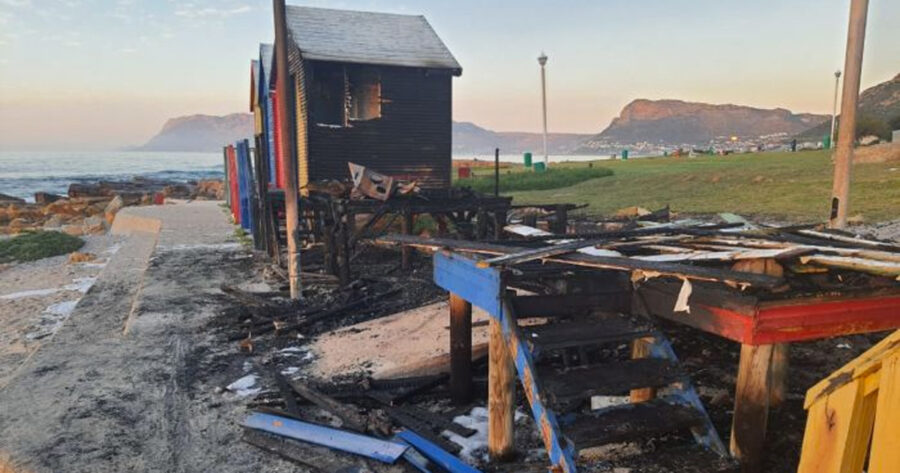 According to the City of Cape Town, their law enforcement officers noticed the flames at around 01h00 early Saturday morning.
Western Cape residents who've grown up with fond memories of the beach where they learnt to swim, played in the rock pools and took endless photos of the photogenic wooden huts were devastated today, with many calling it 'tragic'.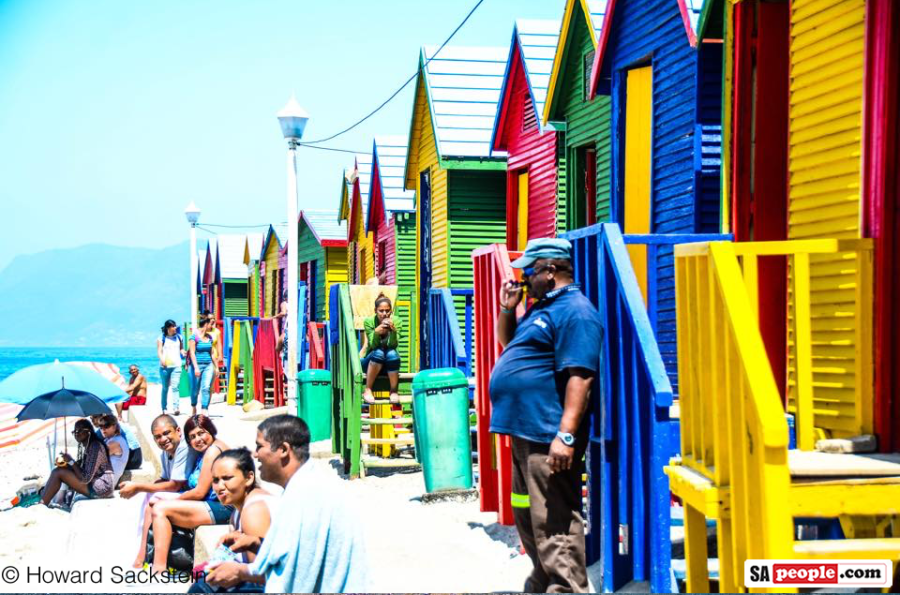 The fire department extinguished last night's fire. At this stage, the cause is unknown.
Just a couple of weeks ago, regular SAPeople contributor Nigel Riley took this beautiful shot at sunrise of St James' tidal pool.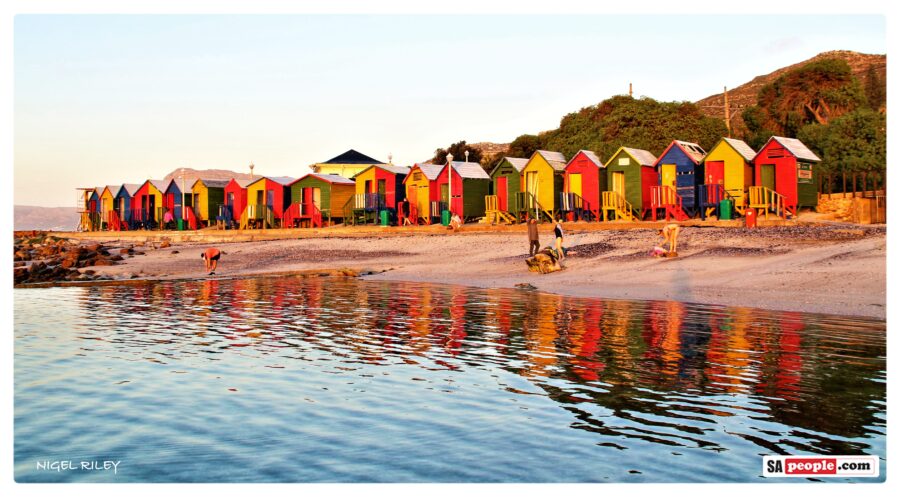 TRAGIC NEWS!

One of the most iconic sights in Cape Town, the colourful beach houses at St James beach, were found on fire in the early hours of the morning.

Sad that someone would burn these famous monuments.

Hopefully the government is able to rebuild and restore quickly. pic.twitter.com/RZEO74LBBU

— Sandisiwe (@_SandisiweVani) August 8, 2020