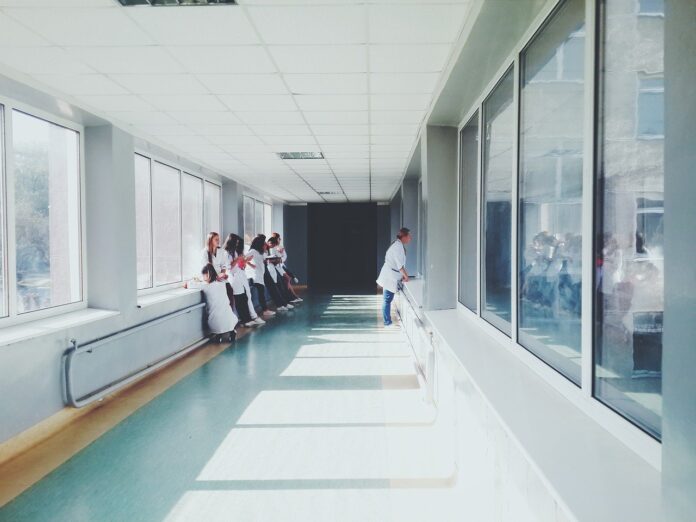 The Democratic Alliance (DA) says it welcomes the Gauteng Health Department's arrangement with private hospitals to take public patients with Covid-19 if required.
"This is a far more sensible strategy than plans for new field hospitals at Tshwane Expo Centre, Chloorkop and Rand Hospital with a budgeted cost of more than R600 million that are unlikely to be needed by the time they are built," said Jack Bloom – DA Gauteng Shadow Health MEC – in a statement on Monday.
Bloom said: "It is clear that the Department relied for too long on discredited models that forecast a later peak for the pandemic requiring a vast number of beds in August and September."
The Department has now conceded that "the current public sector beds will be adequate" and private sector beds can be used as needed.
In encouraging news, there are currently 4,541 patients in public hospitals in the province, which is down from about 6,000 a few weeks ago. Should there be a later spike in cases, some private ICU beds may be needed. Gauteng has had a total of 192,767 positive Coronavirus cases, with 143,0686 recoveries and 2,579 deaths.  As of Sunday, the total number of confirmed #COVID19 cases in South Africa sat at 559,858, the total number of deaths is 10,408 and the total number of recoveries is 411,147.
Damning allegations of corruption concerning the procurement of Personal Protective Equipment have been cast on the Gauteng Health Department, with the SIU (Special Investigating Unit) last week identifying two health officials who allegedly enabled and facilitated the process. One has been suspended and the other has resigned (and will be pursued legally).
"I hope that any contracts for new field hospitals are cancelled so that tenderpreneurs do not benefit from them," said Bloom today.
#COVID19 Statistics in SA as at 09 August. pic.twitter.com/00a4MRssdc

— Dr Zweli Mkhize (@DrZweliMkhize) August 9, 2020