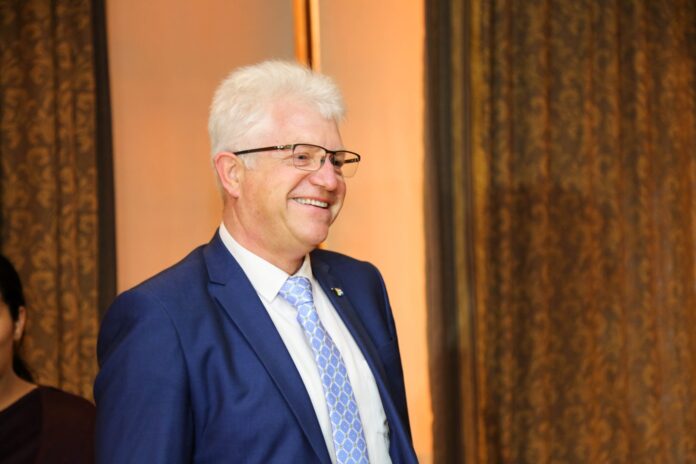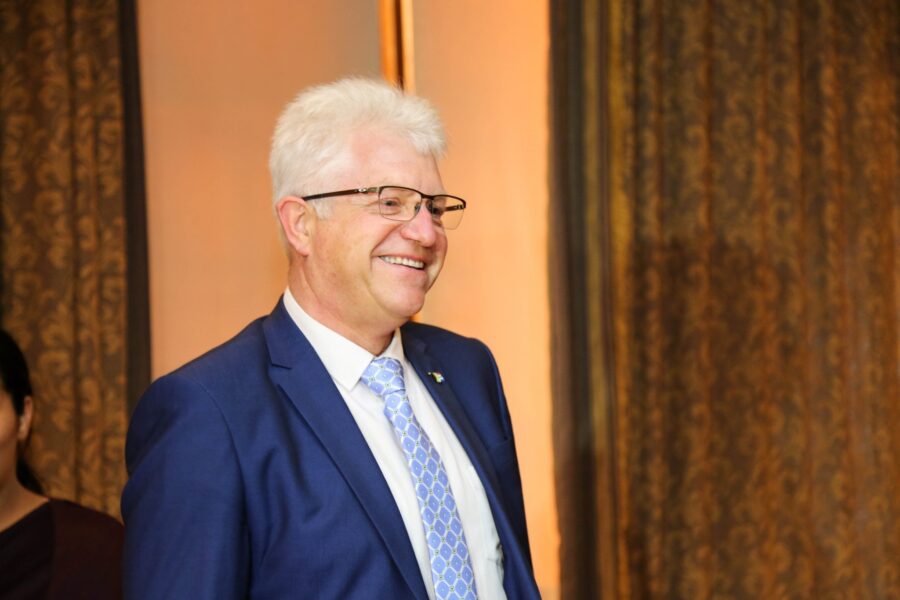 To paraphrase John F. Kennedy, Charles de Gaulle and Martin Luther King, it takes a crisis to show the mettle of a true leader. And if anyone in South Africa has proved that over and over again during the past five months, it would be Western Cape Premier Alan Winde.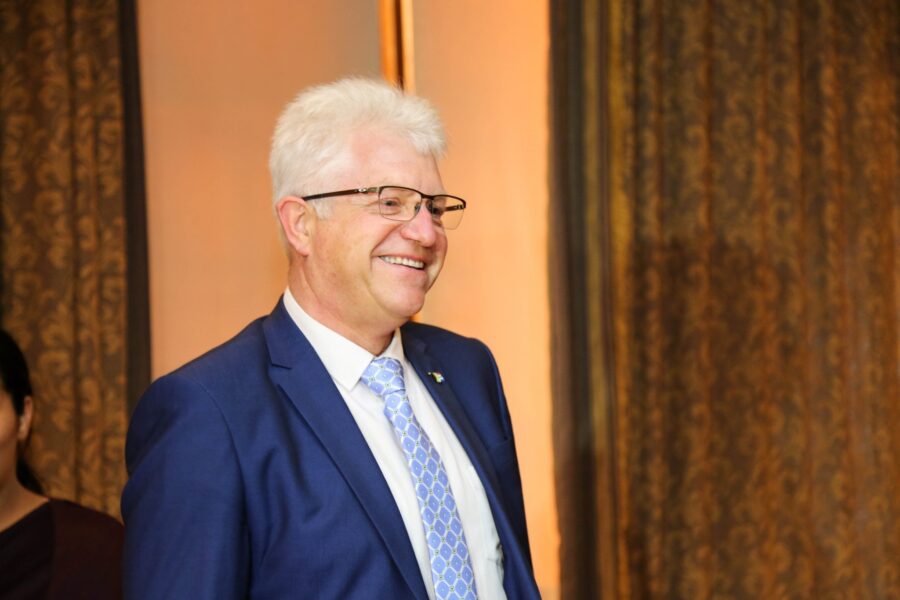 Inasmuch as Cyril Ramaphosa has not lived up to people's expectations, Winde has quietly been doing an incredible job. As invisible as the president has been, Winde has either been online every day, or visiting clinics, promoting health protocols, giving regular statistics, pushing for businesses to open up to avoid a post-COVID crisis, always thinking ahead. Even when he had the virus himself, he was making his voice heard from quarantine.
No doubt he is backed up by an incredible team, but there is a reason why he has been seen as the wise face of the pandemic, the man you can count on, and has often been compared to Andrew Cuomo, the governor of New York who was on TV every day and relied on science to establish policies rather than bow to political agendas. Both men steered their province/state from being epicentres of the virus to places that the rest of their country wanted to imitate. Countless people on social media have remarked they were grateful to be under Winde's watch during the pandemic rather than in any other province.
Through it all, Winde has shown decorum and has kept a steadfast eye on what his team was trying to achieve. Even when a dour-looking president visited Winde at the "Hospital of Hope" at the CTICC and had the gall to suggest that he would be flooding Cape Town with his cabinet ministers to "oversee" the pandemic – as if an ANC leader was a solution rather than a problem, and totally ignoring that the numbers were higher in the Western Cape because of hot spot testing not being done in other provinces – Winde was gracious. No politicking, no derogatory statements afterwards, no oneupmanship. He just got back to work and doing the job.
The government, for its part, has been less than gracious. In the beginning, it was more than ready to keep pointing a finger at the Western Cape when the statistics were high, but now that the province is leading the recoveries (with a rate of 90 percent), the government is using those figures to boost the national average to 75 percent, without mentioning the Western Cape. Not even during a pandemic has the ANC given credit to Winde and the Democratic Alliance for doing the right thing.
At the same time, Winde has been carrying on with the day-to-day running of his administration. While the other provinces grapple with PPE tenderpreneurs and scramble around exploding scandals like chickens without their heads, Winde puts out a transparency report, which he promised when he became premier, showing that none of his officials had benefitted unduly off public money. At the same time the auditor general and Ratings Afrika put Western Cape municipalities highest – by far – in the country. The province has also rolled out community gardens (1400 and counting), homeless shelters (the government still does not seem to have a policy on the homeless population), a fund for small businesses, and has pushed for the opening of the tourism and wine industries (the province's income mainstays) and small businesses.
It's hard to believe that Winde has only been premier since last year, after he took over from Helen Zille, who had held the post for ten years. When he started, many people probably asked, "Who is this guy?" He doesn't have the colour that journalists like. The ANC has plenty of people who are newsworthy –  all for the wrong reasons, corruption, scandal, bad dress sense (see Lindiwe Zulu) – but Winde is pretty normal. He rides his bike, doesn't dress all fancy, foregoes a tie most of the time, says something and then does it, and comes across as a genuine normal guy who really is on the side of the people. He rolls up his sleeves, literally, and gets the job done. What ANC or EFF leader would you see making a bed in a COVID hospital?
Ramaphosa would be wise to appoint Winde to his cabinet, but that would never happen, and Winde would probably be frustrated not being able to do what needs to be done. But let's hope some of the ANC are taking tips from him.