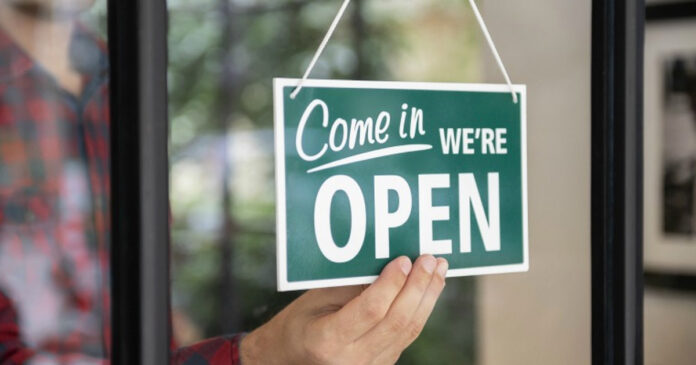 Following one of the longest lockdowns in the world, South Africans are rejoicing after President Cyril Ramaphosa announced tonight the country is moving to Lockdown Level 2 on Monday at midnight, removing nearly all restrictions.
This means that economic activity can resume. The bans on the sale of tobacco and alcohol are lifted, and liquor will be sold Monday to Thursday. Interprovincial travel is allowed. Restaurants and hotels can open, and on-site consumption of alcohol can resume. Gyms can reopen. Familly and social visits are also allowed. Parks, beaches and nature reserves are open.
Masks still have to be worn in public, and strict health protocols followed all the time. Social gatherings are still restricted. Sports events can take place without spectators.
Frustrations across the country have been running high – as witnessed on social media – with the president being accused of wrecking the economy without any justification or scientific proof to back him up that it was necessary to maintain lockdown. The Democratic Alliance has been calling for a easing of lockdown for weeks already to avoid an economic catastrophe bigger than the one already facing the country after months of strict lockdown and little business.
Restrictions still in place are the number of people at a social gathering (50), and the number of people in cinemas, restaurants, and retail spaces are still limited. There is no international travel. The curfew of 10pm-4am remains.
Ramaphosa said: "We have taken action to protect ourselves, our communities and our country. A ray of light is visible on the horizon. Let us continue to exercise the greatest caution and care, and remain ever-vigilant.
"Let us continue to stand united in our determination to defeat this virus. Let us press forward – one nation, resolute, hopeful and courageous."
President @CyrilRamaphosa addresses the nation on Government's response to the #COVID19 pandemic #CoronaVirusSA #StaySafe https://t.co/nNNNDH0r9M

— Presidency | South Africa 🇿🇦 (@PresidencyZA) August 15, 2020