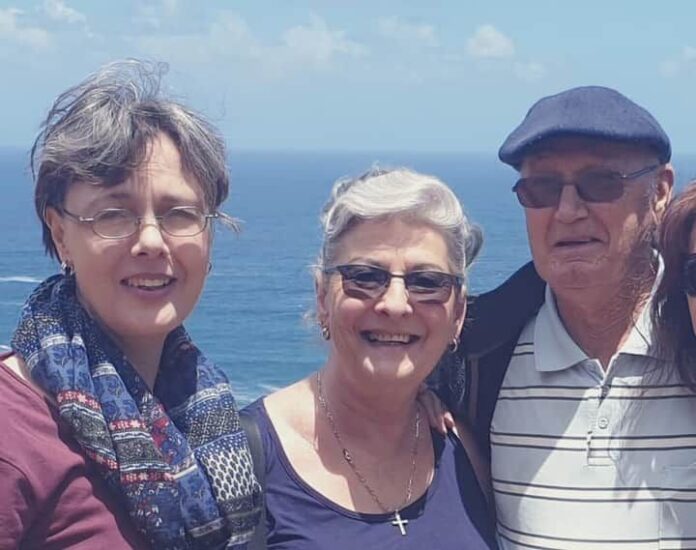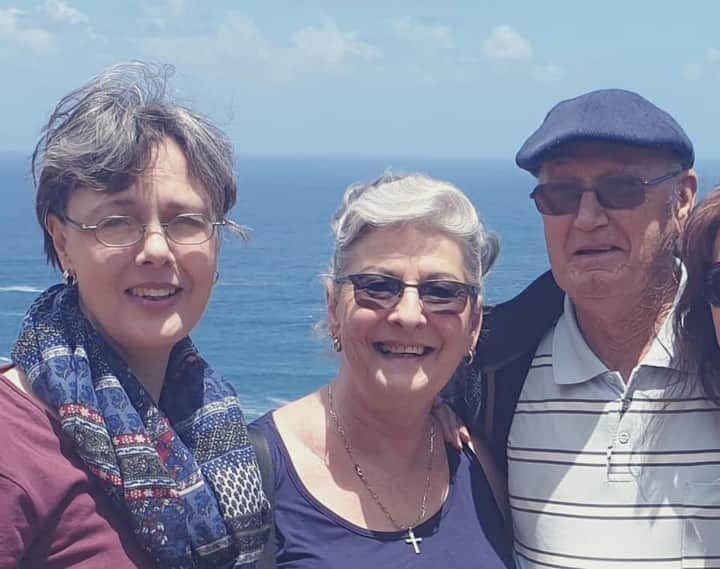 The five people accused in the murder of Danie, Breggie and Elzabie Brand in Hartswater, made their second appearance in court on 13 August. The triple murder of the family members on 27 July shocked South Africans around the country.
The case was postponed until 27 August to allow the accused to apply for bail. All the accused will remain in custody until 27 August.
The Democratic Alliance (DA) was in attendance at the Hartswater Court as part of its new 'watching brief' and said it will keep on attending court cases to ensure that justice is served.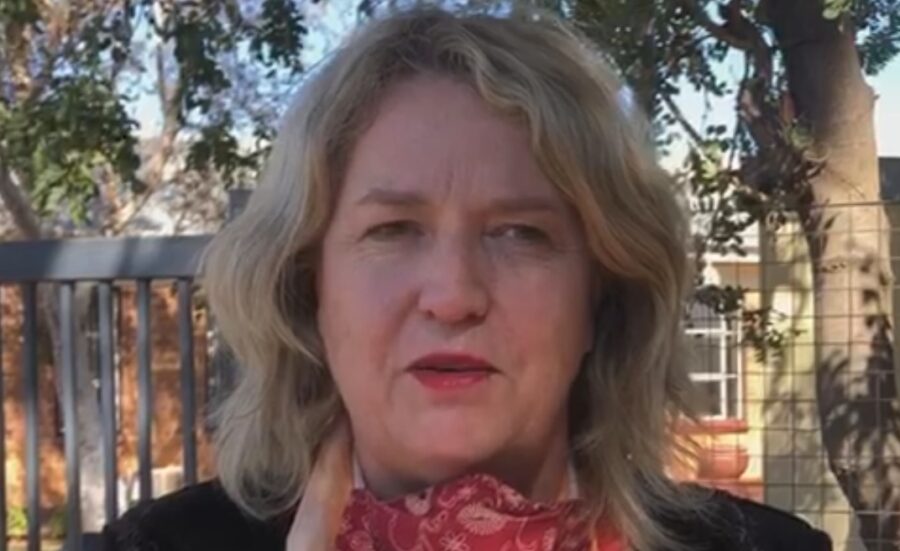 Annette Steyn MP – DA Shadow Minister of Agriculture, Land Reform and Rural Development – said the increase in attacks and murders on farms is something that needs the government's urgent attention.
The DA launched the court watching briefs last month in order to ensure justice is served and that those found guilty of murders be dealt with harshly.
The DA said in a statement that a "watching brief" can and should do the following:
monitor police conduct;
monitor the effectiveness and efficiency of the police service;
promote good relations between the police and the community;
assess the effectiveness of visible policing; and
liaise with the Shadow Cabinet member responsible for policing or prosecutions with respect to crime, policing and prosecutions.