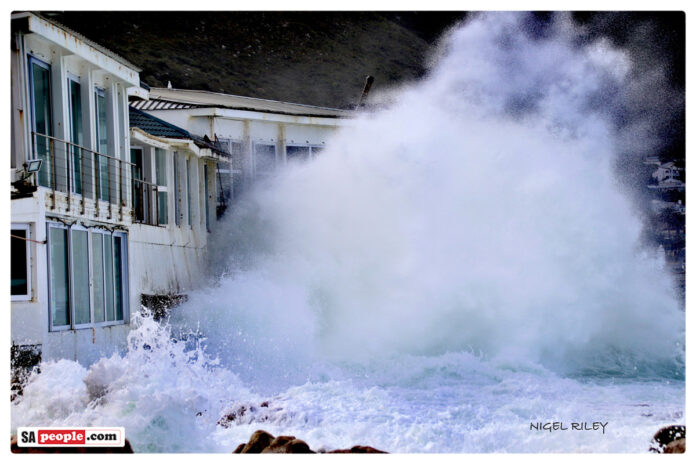 Western Cape photographer Nigel Riley captured these amazing photos of huge waves hitting Harbour House restaurant in Kalk Bay, South Africa, today.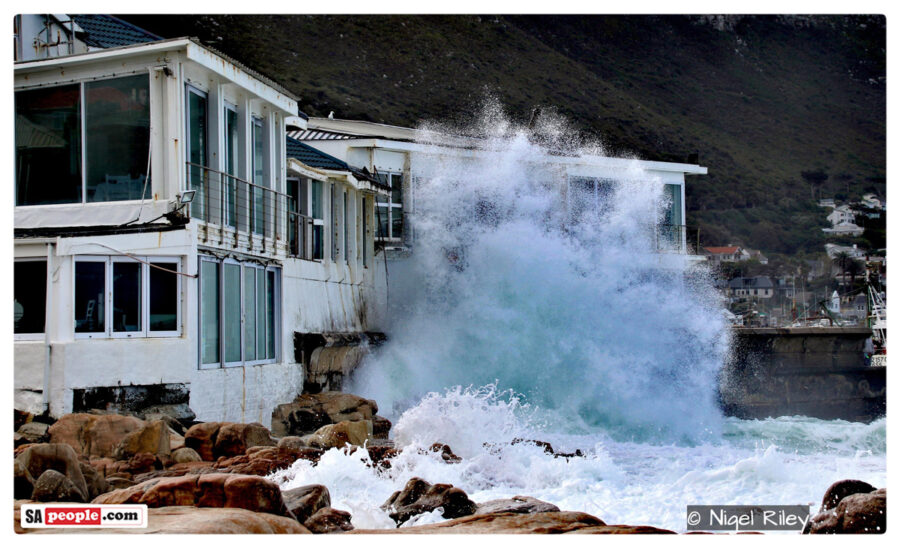 The South African Weather Service (SAWS) had predicted that the Cold Front, which arrived in the region yesterday, would bring strong winds and big waves of up to 6 metres today… but nobody was quite expecting such a dramatic sweep of massive waves to be pounding Harbour House (except perhaps Nigel who was in position to photograph the incredible scene).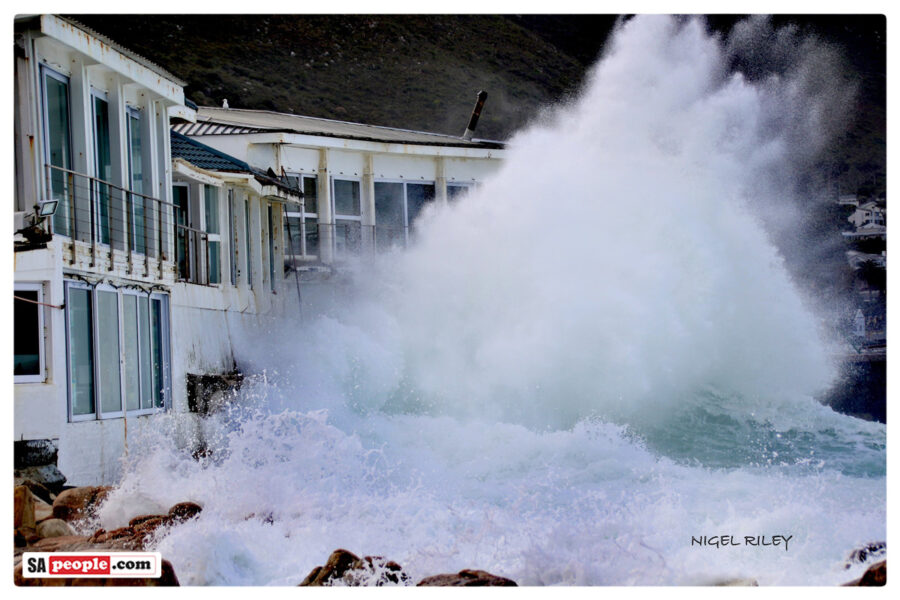 Nigel says: "The Harbour House restaurant at Kalk Bay harbour has been taking a pounding again this afternoon, 18 August. Looks like the waves are enjoying the downgrade to level 2 of the lockdown. #Beautiful Kalk Bay."
The seaside restaurant usually provides stunning views, which match its sophisticated seafood menu and decor.
This is the usual view:
A restaurant with a view can take a dining experience from mediocre to magnificent. Share your favourite #HarbourHouse dinning experience with us below. #VandAWaterfront #KalkBay

Posted by Harbour House on Monday, March 30, 2020