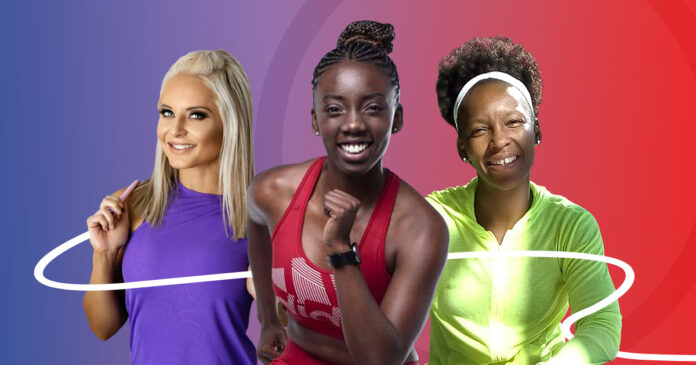 Virgin Active announced today that it would open at 5 a.m. on Monday, 24 August. However, this still depends on the government releasing gym protocols before then.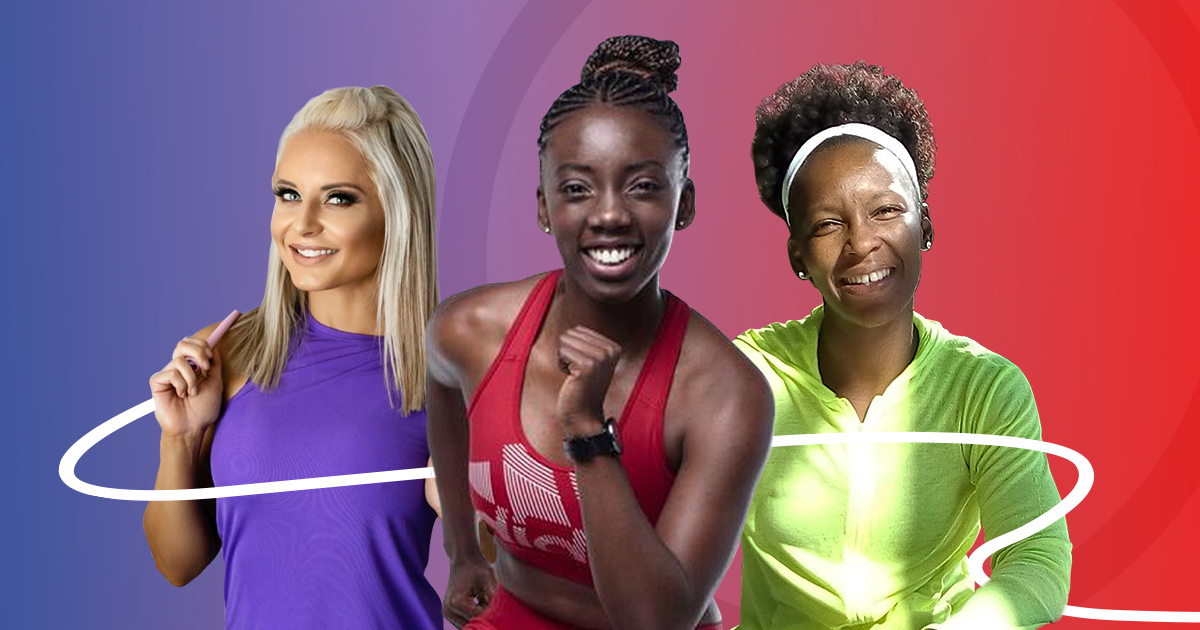 Virgin said that although other gyms had opened already, it was waiting for the protocols from government. The opening of gyms was announced as part of moving to Lockdown Level 2. Virgin froze memberships at the beginning of lockdown, and those wanting to return to gym can unfreeze them. Those who want to wait a while still can keep them frozen, but will still have access to Virgin's online workouts.
"Government has imposed restrictions on the number of members in our club at a particular point in time. We will soon update you on all the details of reopening with this limit in mind, but rest assured we are optimizing our large estate to ensure you can get active as soon as possible.
"The safety of you and our team will be our number one priority. Fortunately, we have the largest clubs in the country, which means we will be able to adapt our clubs for social distancing without compromising your exercise."