Despite Eskom's inability to meet the country's electricity needs and plunging everyone into darkness with loadshedding – taken to Stage 4 today – the government rejects alternatives because it wants Eskom to keep its monopoly, according to the Democratic Alliance.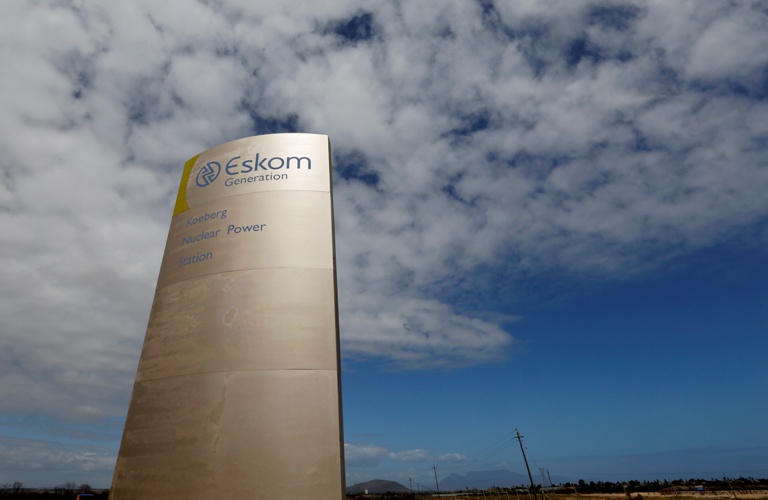 "At a time when the country desperately needs economic growth, Eskom once again plunges us into darkness," said Kevin Mileham, DA Shadow Minister of Mineral Resources and Energy.
On the same day Parliament's Portfolio Committee on Mineral Resources and Energy rejected the DA's solutions to address the electricity crisis, Eskom has leapt to stage 4 rolling blackouts, he added.
"The ANC government would much rather continue to drag the nation down by holding onto outdated ideas instead of doing the right thing and breaking Eskom's deadly monopolistic grip on South Africa's energy supply."
The ANC and the EFF rejected a bill – also known as the Cheaper Electricity Bill – the DA proposed to create an independent public-private partnership that would manage grid operations, electricity planning, source electricity from a variety of generation plants and sell it to municipal and industrial customers. It was an attempt to create a level playing field between Eskom (as the country's primary generator) and independent power producers (IPPs).
"Sadly, South African political parties, particularly the ANC and EFF disregard ideas that are not born in their own ranks, no matter how good these are, hence their rejection of the DA's IEMO Bill."