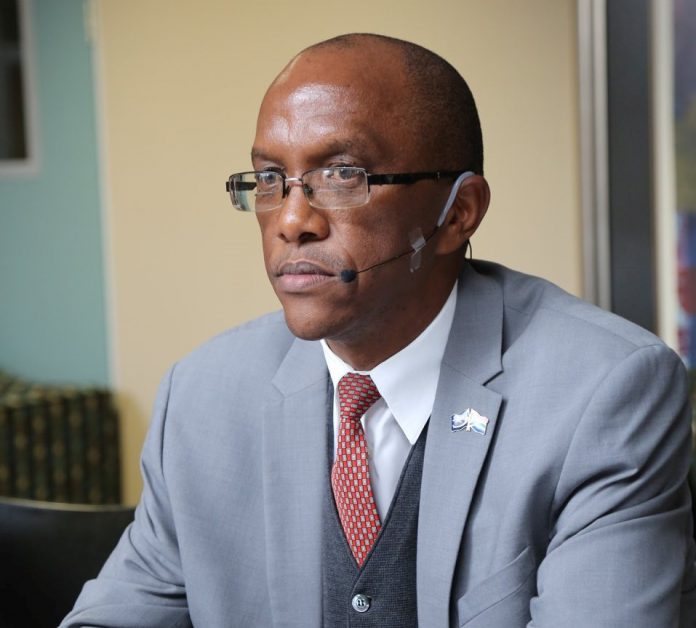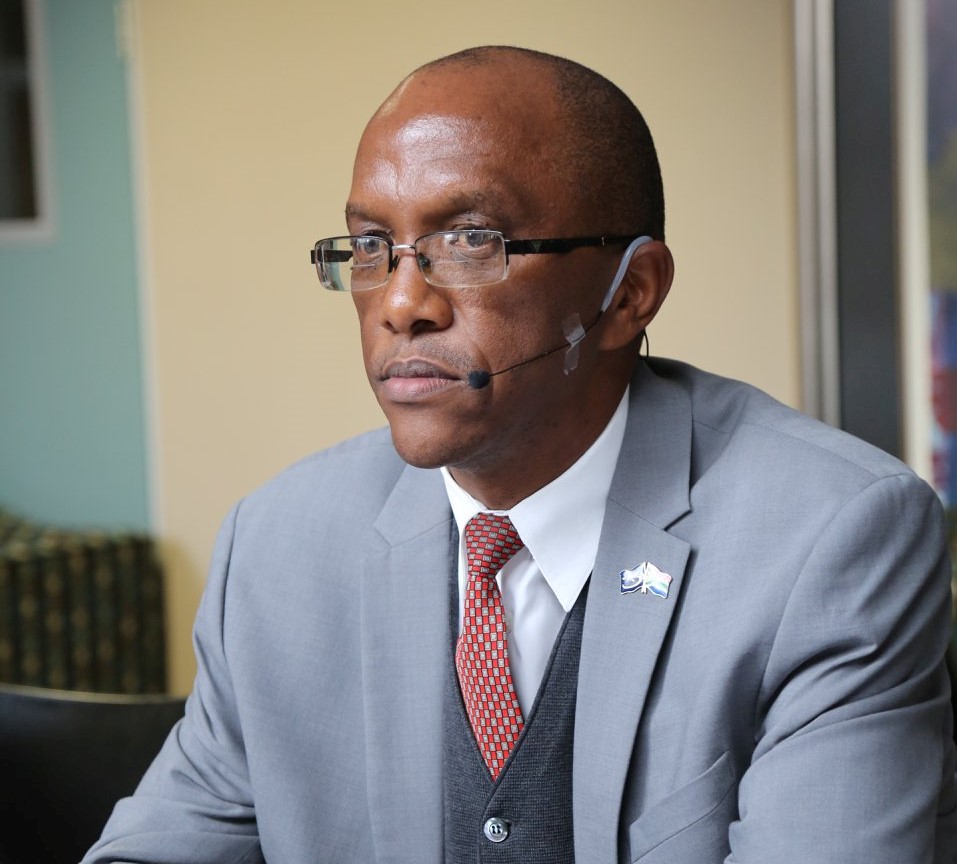 On Wednesday the Auditor General released publicly the final first special audit report into COVID government expenditure made under TERS till the end of July – including UIF COVID-19 Ters transactions – indicating serious risks and violations. As a result, the Unemployment Insurance Found Commissioner Teboho Maruping was suspended. Here are some of the AG's more egregious findings of spending of
 R37.7 billion
(put together by journalist Bulelani Phillip)
.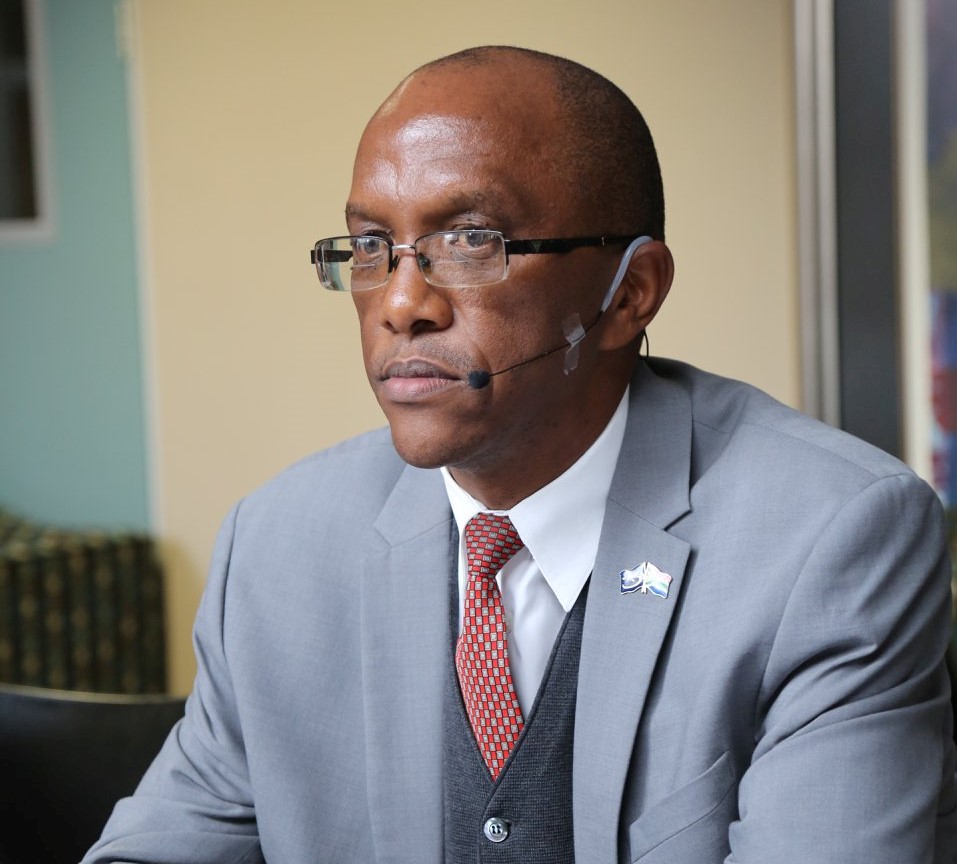 AG Kimi Makwetu's report highlighted fraud, underpaying, overpaying, ineligible beneficiaries, double-dipping. In his list Phillip identified:
R1.3bn paid to companies without submitting any invoices. 
2. #UIF paid R28.2m prematurely. In other words, companies got paid before making application.
3. #UIF made overpayments of R84.2m on 183 applications.
4. #UIF made TERS payments of R14.2m to people who were also claiming normal #UIF benefits.
5. #UIF made payments of R685.8m to foreign nationals, where employers were not paying contributions for the last 12 months and there could not be verification whether the foreign nationals were refugees or had work permits.
#UIF paid R30m to 4,161 people with invalid ID numbers.
7. #UIF paid R441,144 to people who are deceased.
8. #UIF paid R169,000 to people who are in prison.
9. #UIF paid R140m to people who also received benefits from other agencies like NSFAS (R10.3m), SANDF (R327k) and government employees (R41k).
10. #UIF paid R4 027 to an individual with the same ID number as UIF employee. Four other applications totalling R14,614 were linked to another UIF employee.
11. #UIF paid R53,971 to 12 applications sharing the same details.
12. #UIF paid R10.2m based on incorrect calculations.
13. #UIF underpaid 1700 applications by R250.9m.
14. #UIF paid one employer 3 times for the same employees – R597k.
(THREAD) Here is a summary of the Auditor General's findings on the #UIF special audit on the R37.7bn payments made under the TERS benefit as at the end of July.

R1.3bn paid to companies without submitting any invoices.

UIF head Teboho Maruping and EXCO suspended.
#sabcnews

— Bulelani Phillip (@BulelaniPhillip) September 4, 2020