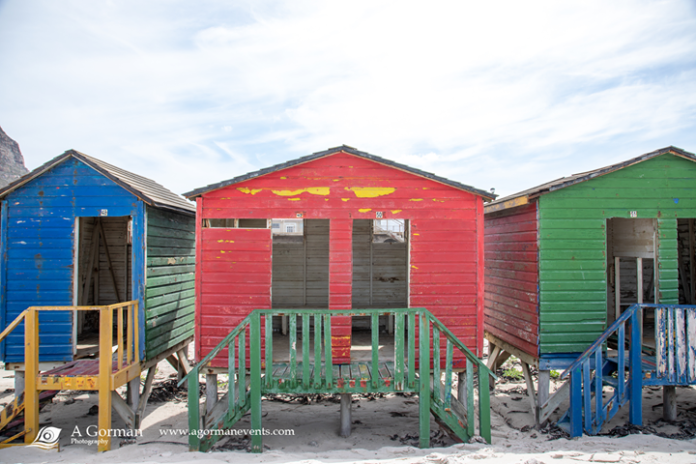 A campaign spearheaded by Western Cape photographer Angela Gorman has been launched to urgently save Muizenberg's iconic Beach Huts before they "crumble into the sand".
Angela told SAPeople that despite being renovated in 2017, the usually photogenic and very Instagram-able huts, are now in a state of total disrepair… as can be seen from Angela's latest pictures on this page. There are 31 huts in total.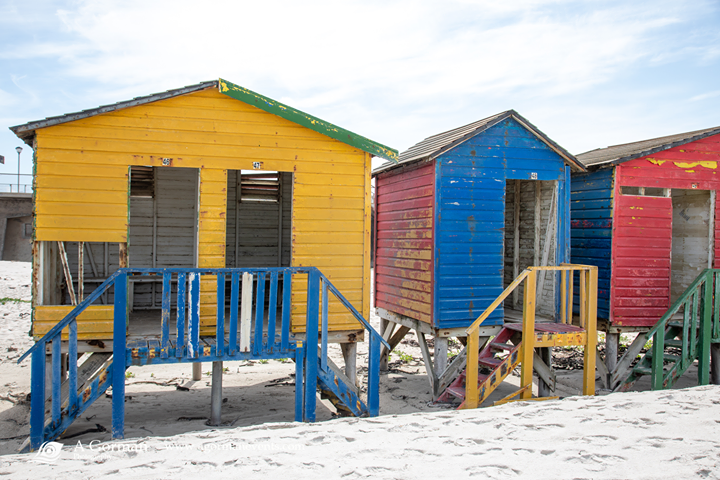 Angela and fellow concerned citizens met with the Cape Town City Council and Muizenberg Improvement District late last week, and were given approval to go ahead with this wonderful community project to rejuvenate the beach huts, and prevent them from being dismantled. A page has already been set up on Facebook – Save Our Beach Huts.
Unfortunately there are currently no City funds as all spare budget was allocated to COVID-19 and PPEs, so the responsibility has fallen to the passionate Muizenberg residents… who are hoping that their campaign will attract local and international "warm-hearted Saffers who could come and help paint and restore the huts".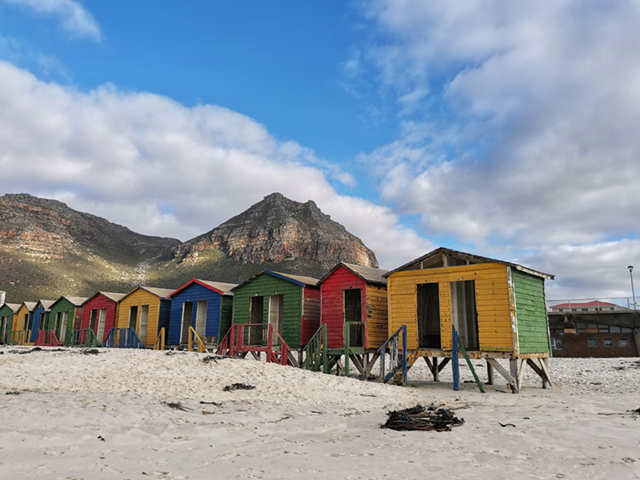 Angela says: "The City is delighted that there is this initiative from us. We have a building company which is prepared to do the structural maintenance… and hopefully we can find sponsors for paint and brushes*. City Council are happy for us to raise awareness on Social Media, and try to get as many interested parties involved."
The restoration of the Muizenberg beach huts will begin before the start of summer (November). It's sure to be a fun few days of renovating the beach huts, and hopefully many will get involved!
If you would like to help save the Muizenberg Beach Huts
Donations, sponsorships and hands-on help all welcome – from individuals, local Muizenberg companies or anyone who wants to preserve these gorgeous huts!
Please contact Angela Gorman at saveourbeachuts@gmail.com –
Join Save Our Beach Huts
Please spread the message – share this article and the Save Our Beach Huts page
*If your company can sponsor paint and brushes, SAPeople would be happy to offer you free advertising in exchange.