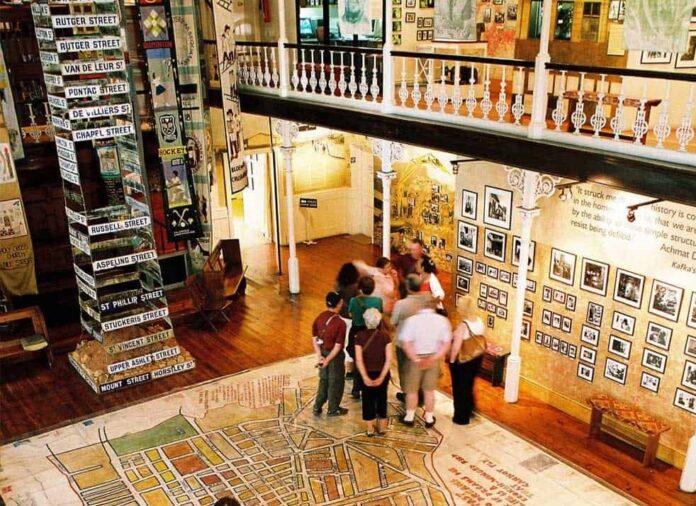 The District Six Museum in Cape Town, which recalls the painful and yet colourful past of the famous neighbourhood whose residents were forcefully evicted and the area demolished during apartheid, faces closure after 25 years, and have asked for donations from the public to help them get back on their feet after the lockdown.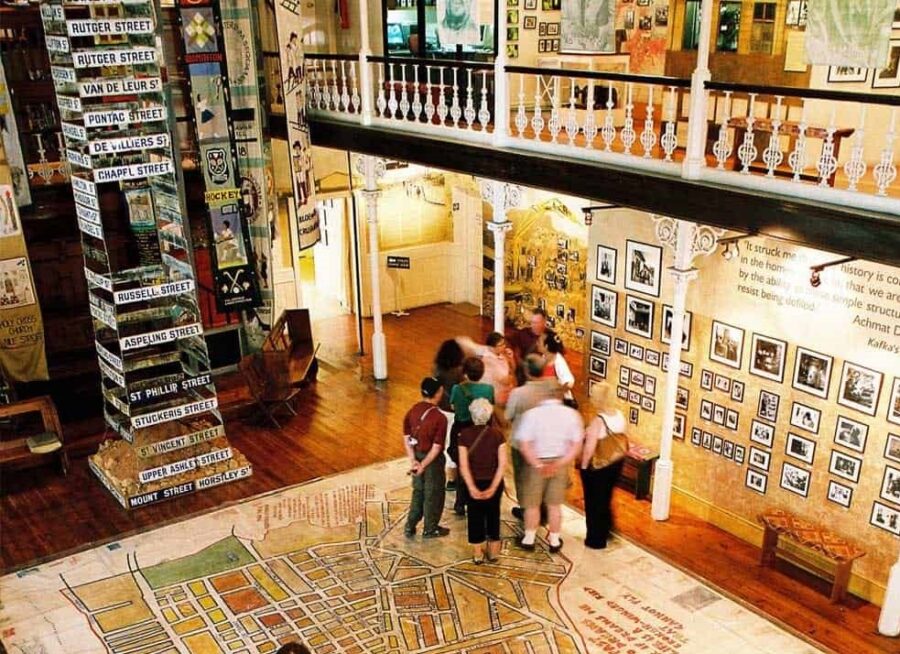 The museum said that it did not see visitor numbers increasing over the next six months, which means it went from hosting over 69,000 visitors and 7,500 guided visits to zero.
"Like many institutions across the private and public sectors in the country, we are feeling the dire impact of the closure of the cultural and tourism industries and the subsequent restrictions that came with the lock down."
"Our exhibitions on the life of District Six, our archive of oral histories and our groundbreaking education work has always been driven by creative engagement with our community of ex-residents, as well as local and international partners and funders.
In the meantime the museum has to pay its staff and ensure the stability of the museum.
"We urgently need your support and solidarity," it said. The museum has said that people can made
A monthly donation of R50. This is the value of an entrance fee.

A once-off donation of R110. This is the value of a guided visit.

A large once-off donation.
Details are:
Standard Bank
Account no: 070 293 686
Branch code: 020 909
Swift code: SBZ AZA JJ