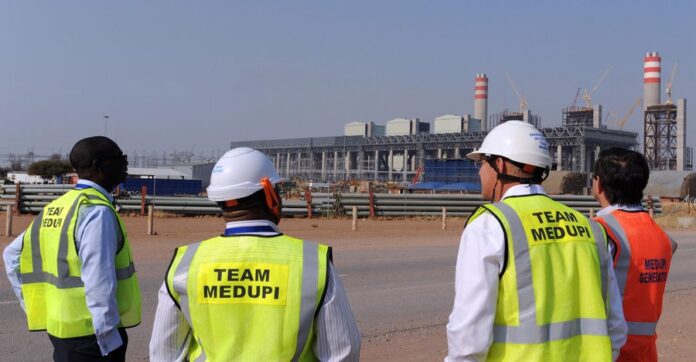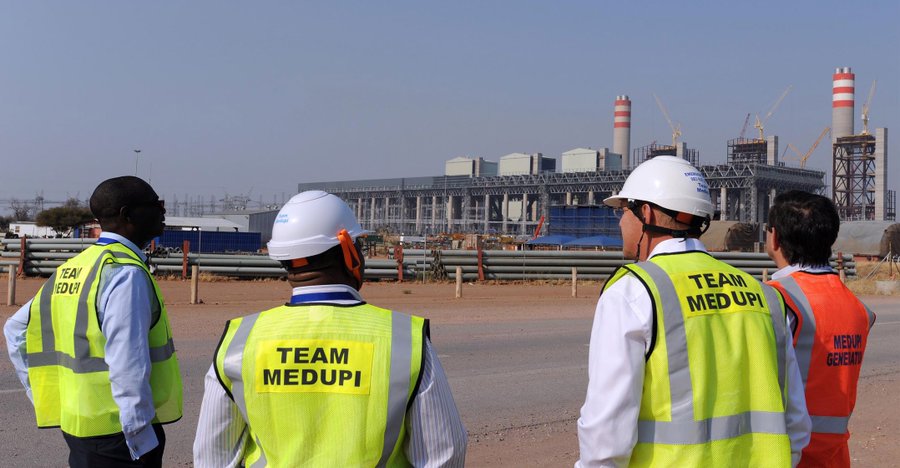 In one of the worst year's on record for loadshedding in South Africa, more of the same is possible as one of the conveyor belts at Medupi power station broke down, Eskom said today.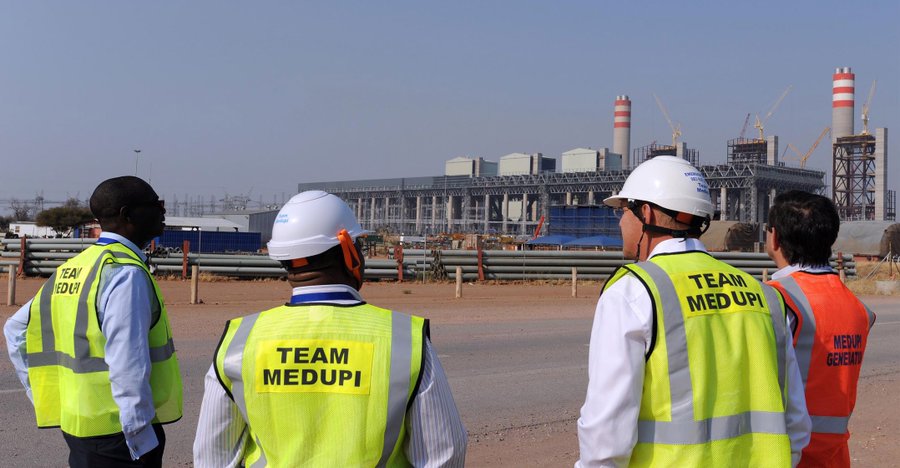 "This means the four generation units in service are not able to take in the requisite amount of coal to generate electricity," it said, adding that Stage 2 loadshedding could be implemented at short notice.
Medupi has been a cause of loadshedding before because of conveyor belt issues. Medupti and Kusile were among 13 projects authorised in 2007, and both were meant to be finished in 2015. But design flaws and poor management have delayed completion and instead of adding electricity to the national grid, as they were meant to do, have repeatedly compromised it.