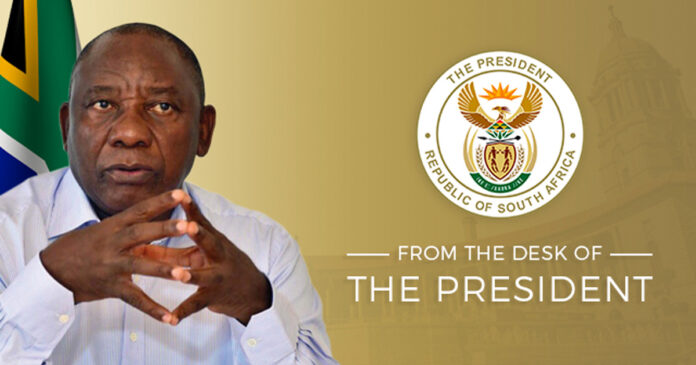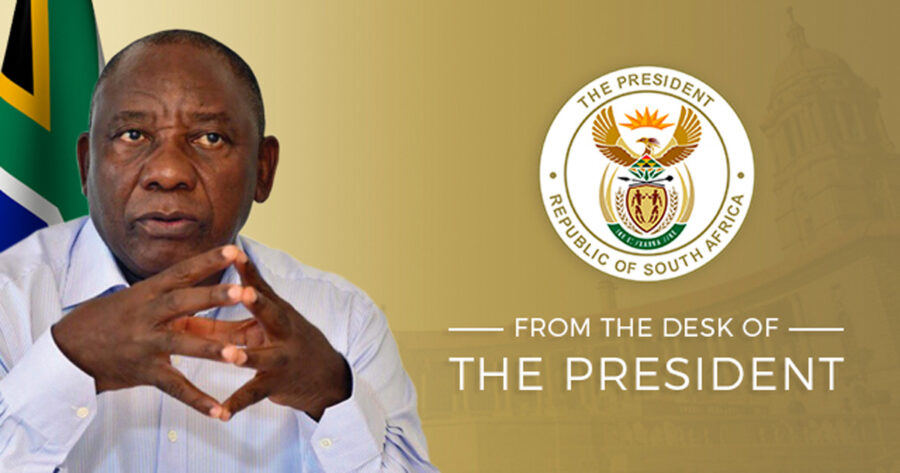 The statement by President Cyril Ramaphosa today praising the work of the media is a sea change from the days of his predecessor Jacob Zuma and his support of the Gupta ANN7 network and New Age newspaper and the vilification of Jacques Pauw, author of "The President's Keepers," among other low points.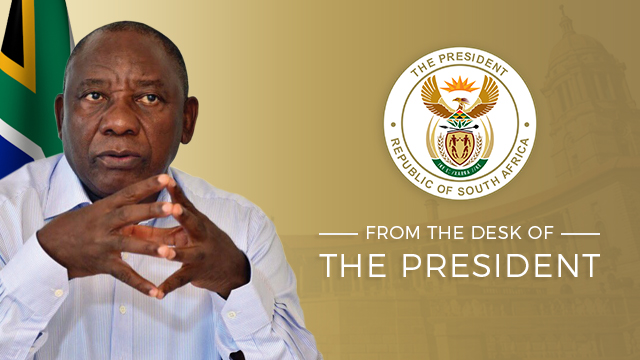 Countries with strong institutions, vigilant judicial systems and a robust media had been able to prevent human rights from being undermined and the authority of the state being abused, he said in his weekly newsletter.
"They have fulfilled their watchdog role by unearthing acts of corruption and maladministration, sparking a massive national debate and leading to a number of high-profile investigations. Through this reporting, they have earned people's trust."
The media had also helped prepare the country for lockdown and keep people up to date with the latest developments, "under extremely trying conditions, often with limited resources."
"They have told the stories of the effects of lockdown on the lives of people and their businesses. They have been out in the villages, towns and cities, bringing stories of ordinary people and drawing national attention to problems experienced in hospitals and clinics, prompting government action," he said.
Many journalists, however, had been severely affected by the lockdown and some publications even had to close down, "among them some of South Africa's most established and well-known magazine titles." Many of these issues were raised during his engagement with the South African National Editors' Forum last week.
Ramaphosa said the country needed more journalists. "That is why the loss of even a single journalist is not just a loss to the industry but to the country."
"As a society, we owe the media our full support."
He called on private enterprise to help by continuing with advertising or philanthropic efforts to help media, and said the government would continue to help through adspend, especially to broadcasting and community newspapers.
 – Additional reporting by SAnews.gov.za