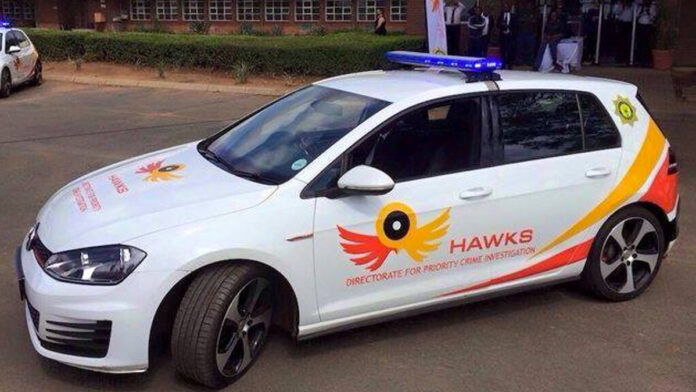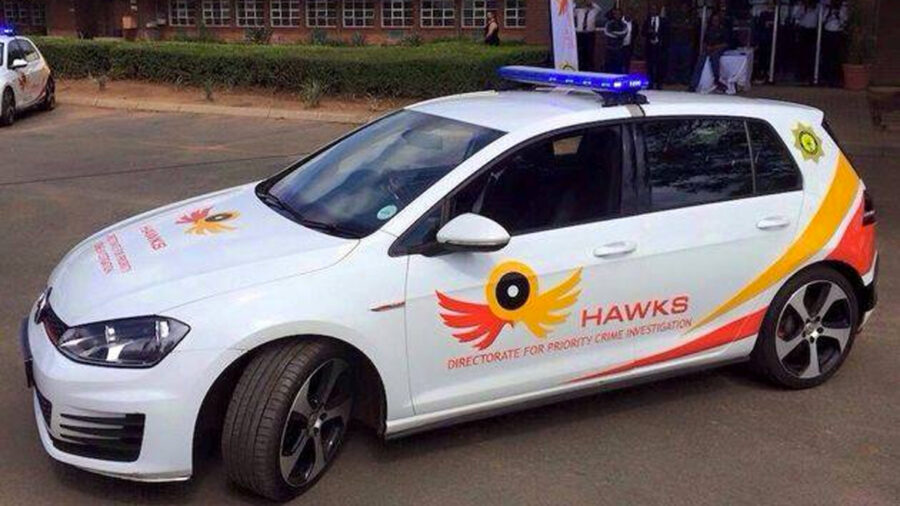 2020/09/15
A search and seizure operation was conducted today at 15 properties out the 18 in Durban and surrounding areas of various officials from eThekwini Municipality Water and Sanitation Unit and service providers, as part of an ongoing investigation into alleged fraud, corruption and money laundering amounting to R700 million.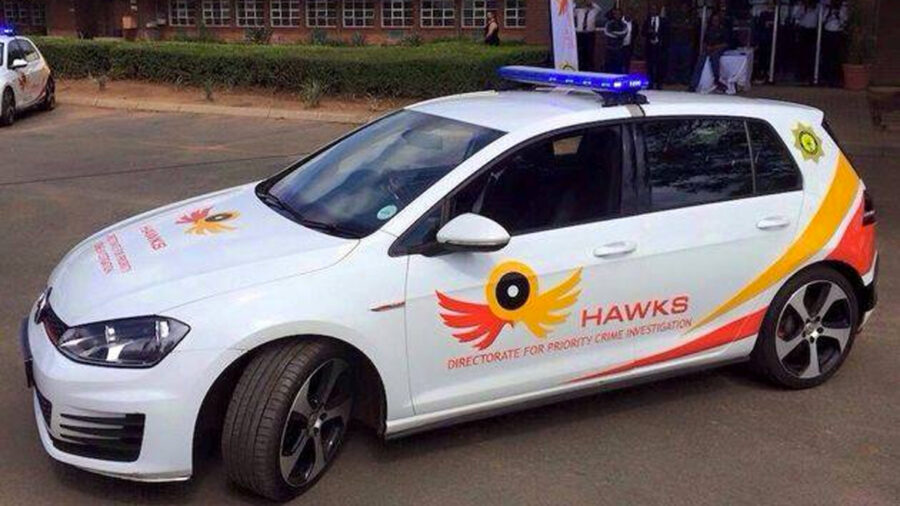 In June, the National Clean Audit Task Team of the Hawks discovered that R200 million was allegedly siphoned from the municipality but it has now been determined that a further R500 million has allegedly been embezzled from the department, the Directorate for Priority Crime Investigation (HAWKS) said today.
In July, the HAWKS made a similar raid, when the alleged embezzlement was only R200 million. At the same time, the former eThekwini mayor, Zandile Gumede, is facing charges, along with 17 others, relating to fraud to the value of more than R200 million.
During the operation today, which also consisted of the HAWKS Digital Forensic Laboratory, Priority Crime Specialised Investigation, SAPS Crime Scene Management and the National Intervention Unit, various items including a number of laptops, desktops, hard drives, cellphones, bank cards from different banks, company details, invoices and company registration documents were seized for analysis.
It is alleged R700 million was derived from service providers who were supposed to be rendering services for the water and sanitation unit and claimed to have provided such services while they did not.
Misrepresentations were allegedly made to the municipality and in some instances no authorized signatures as per requirement for approval were endorsed on the invoices.
Despite the alleged falsification of documents, payments were approved and significant amounts of monies were allegedly channelled to officials for their own benefit.
No arrests have been made as yet as investigations are still continuing.