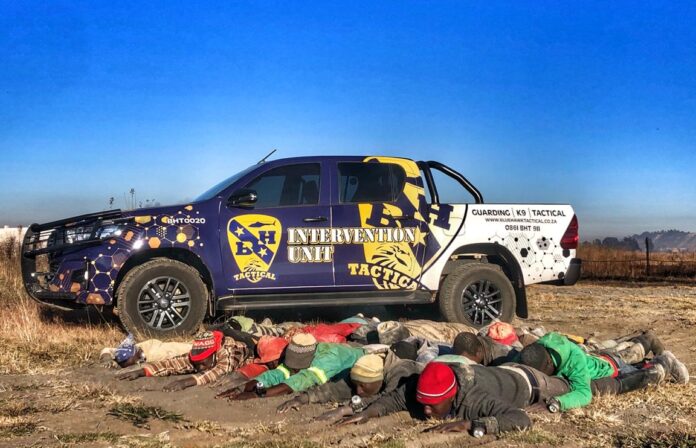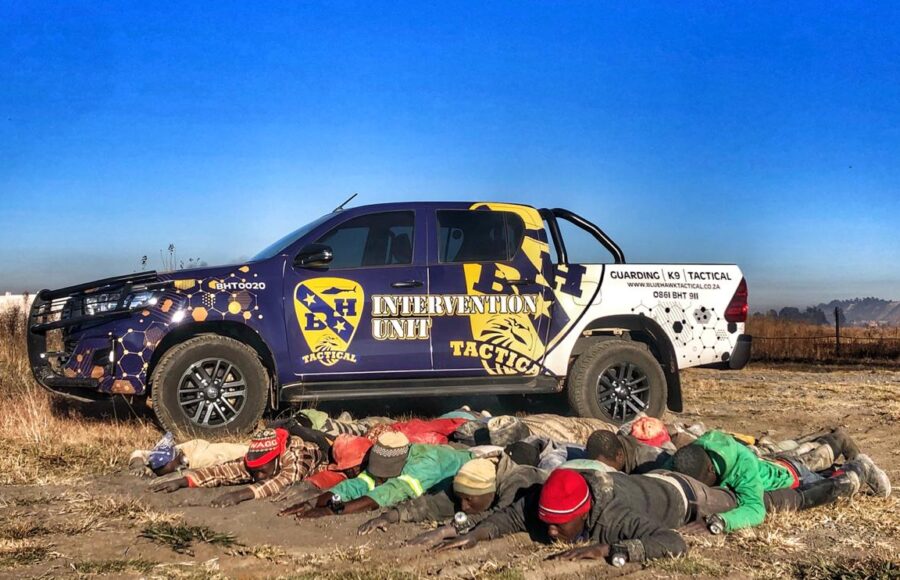 A private security firm that often has to deal with illegal mining operations says there are more than 16,000 illegal operators in the country, some of whom get caught up in gang warfare, and are costing the country R21 billion a year.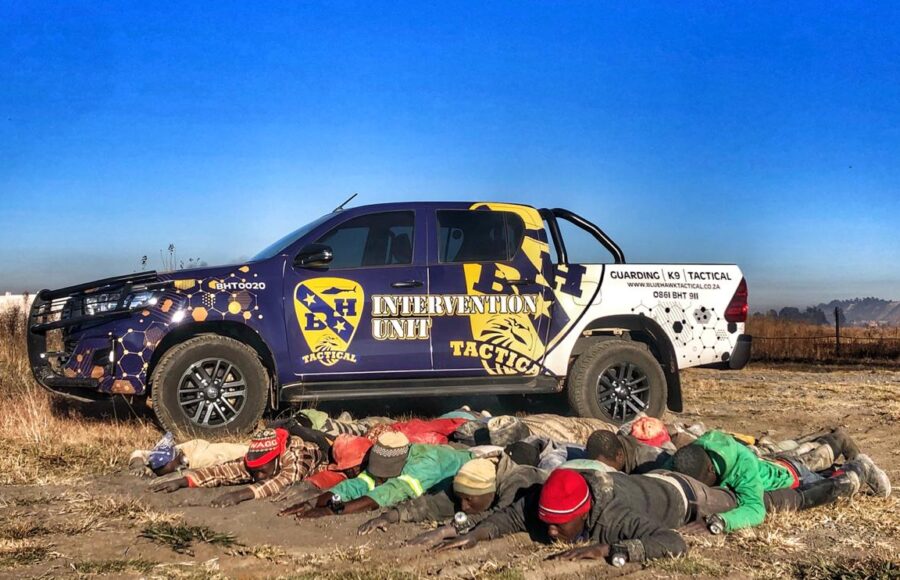 "In South Africa illegal mining is often linked to human smuggling and trafficking, illegal weapons and explosives, tax evasion, money laundering, corruption and gang-related activities," said Blue Hawk, a tactical security firm which, according to its website, has numerous mining companies as clients. The company is also involved in anti-poaching activity and security work.
Blue Hawk, in a post on Twitter today explaining local illegal mining, said the activity costs  the South African economy around R21 billion annually, and over 16,000 illegal operators were involved in mining gold, platinum, chrome, diamonds and even in sand mining.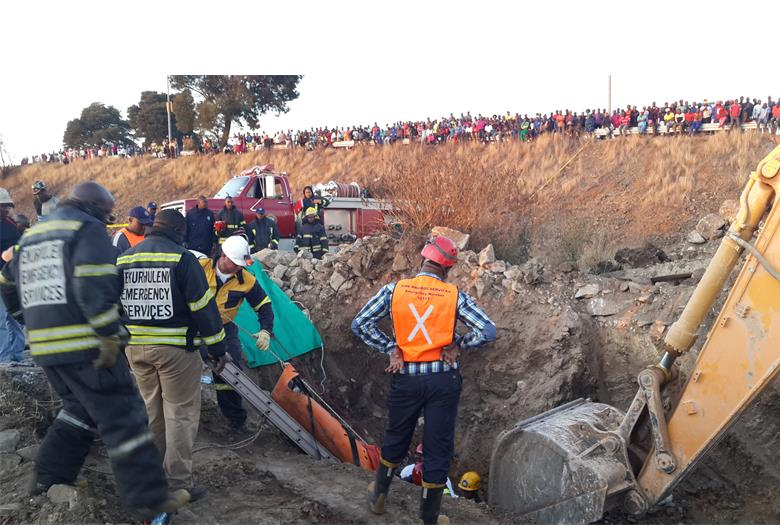 "On the East Rand of Johannesburg there are frequent gang wars between the Basothos and the Sothos, the Mozambicans, and the Zimbabweans," Blue Hawk said. "The 'Basothos' are typically the security detail of the illegal miners, from Lesotho and are typically armed with rifles, AK47's , some also have hand grenades, rocket launchers, automatic weapons and mortars amongst other weapons."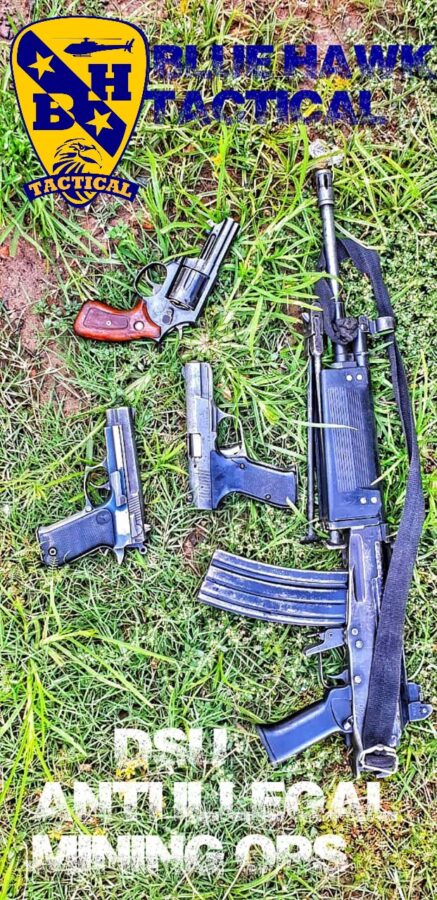 In August, PRASA, together with the South African Police Service, arrested six men west of Joburg with railway assets worth R5.5 million, as well as equipment used in illegal mining. "This is fuelling suspicion that elements involved in illegal mining, known as the zama-zamas, are now targeting rail infrastructure," PRASA said in a statement.
Last year investigative show, Carte Blanche, revealed never-before-seen footage of the violence and weapons taken underground by illegal miners, and exposed the inner workings of the notorious Zama Zama gangs in Gauteng. (If you live abroad, you can watch Carte Blanche on Showmax International.)
Blue Hawks revealed in its post today (titled "How big is the 'Zama Zama' problem in South Africa?") that it "arrested over 2,000 illegal miners in the past 30 months".