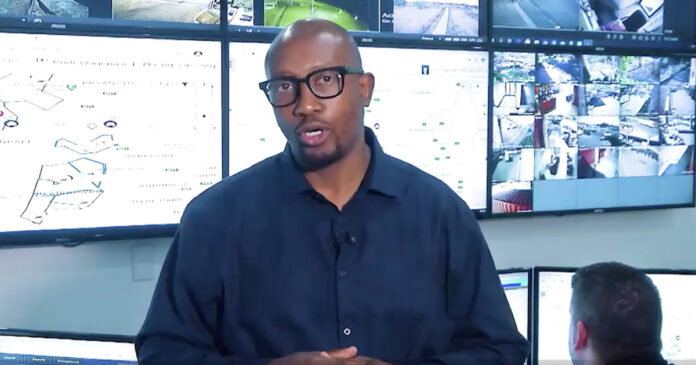 Is the crime holiday over? As lockdown restrictions ease, criminal activities in South Africa are sharply spiking, according to Carte Blanche on this Sunday's broadcast.
Presenter Macfarlane Moleli says: "As the national lockdown restrictions continue to ease, experts around the country are seeing a spike in criminal activities. It seems the perpetrators are making up for lost time and police and security companies are urging everyone to stay alert because criminals are becoming more brazen."
The South African Police Service's (SAPS') quarterly statistics show that crime was down 40% between April and June during COVID-19 lockdown. But as restrictions ease,  private security and police report an alarming increase in violent criminal activity as well as petty crime. Carte Blanche joins operatives on the job as they contend with home invasions, attacks on couriers, kidnapping and even illegal nightclubs. The show investigate what's fuelling a resurging crime rate and how a victimised society at the receiving end is dealing with the shock and trauma of an ever-encroaching unsafe environment. (Producer: Eugene Botha | Presenter: Macfarlane Moleli)
You can watch the show on Sunday 20 September in South Africa on DStv Now or stream it overseas in most countries from Tues 20 September if you're abroad.
Crime-plagued South Africa saw criminal offences plummet under three months of #lockdown. Now we investigate what's fuelling a resurging crime rate. That's #CarteBlanche this Sunday at 7pm on @MNet channel 101. #COVID19 #LockdownSA pic.twitter.com/Jjs0sAioIA

— Carte Blanche (@carteblanchetv) September 16, 2020
Also on Carte Blanche this Sunday 20 September
I N V E S T I G A T I O N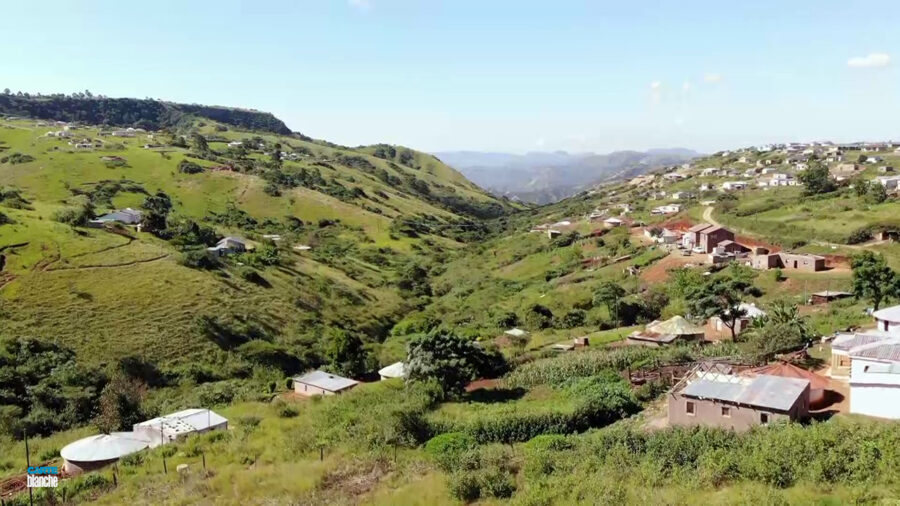 Could an environmental crime mystery of nearly half a century finally be nearing resolution? From the 1970s, a British-owned chemical company began to move neuro-toxic mercury-rich waste to Cato Ridge in Durban. The facility soon became the world's largest mercury incinerator plant and received hundreds of tons of mercury waste. Carte Blanche investigates how the potent neurological toxin has seeped into the environment from the fenced-off plant and examines the effect this has had on people living downstream.(Producer: Carol Albertyn-Christie | Producer: Masa Kekana | Researcher: Laura Byrne)
Watch the show overseas | Watch in SA on DStv Now
Three thousand tonnes – that's the amount of toxic #mercury waste that a chemical company in KZN has been storing for over 30 years. Why has nothing been done about this looming threat? @MasaKekana investigates Sunday 7pm on #CarteBlanche #MercuryLevels pic.twitter.com/vR0gLaQHTH

— Carte Blanche (@carteblanchetv) September 17, 2020
 C O V I D –1 9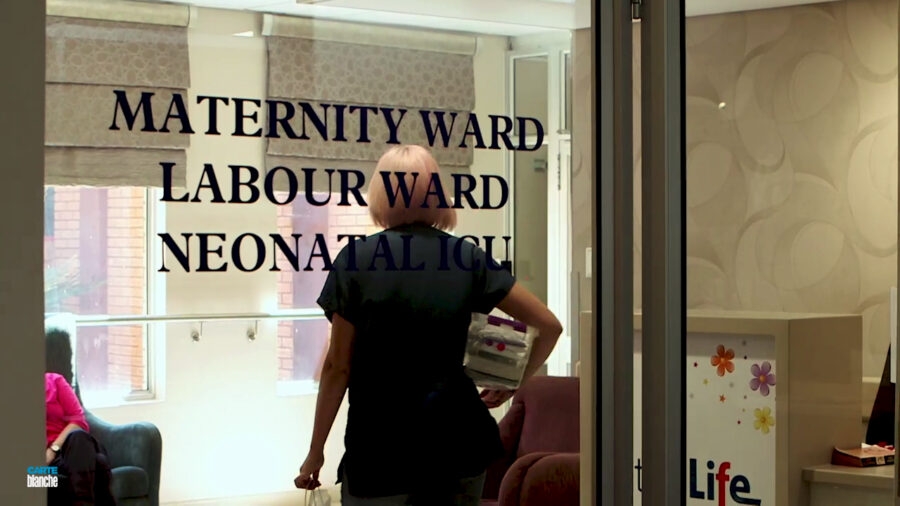 For expectant parents, having a baby can be stressful enough and, as the COVID-19 pandemic continues, hospitals have become an uncertain place to give birth. So much so that it's pushing some new mothers to change their birthing plans and stay home for the experience. But what happens inside the maternity ward for those mothers who simply don't have a choice but to use conventional hospital services? Carte Blanche explores how the healthcare system has adapted its processes in the time of a global pandemic.(Producer: Tarryn Crossman | Presenter: Claire Mawisa)
Watch the show overseas | Watch in SA on DStv Now
#COVID19 has introduced major challenges for every sector, but for expectant mothers, childbirth in the time of a global #pandemic has never been more complicated. How is the healthcare sector adapting to the challenges? @clairemawisa reports this Sunday 7pm on #CarteBlanche pic.twitter.com/bpyTMtl03S

— Carte Blanche (@carteblanchetv) September 17, 2020
 T O T A L   R E C A L L
It is a story for the ages – a team battered and bruised, with very little prospect of victory at an international championship, rises from the ashes to take the coveted crown. That was the case for the Springboks in 2019, when they reclaimed the Rugby World Cup Championship trophy. Now 'Chasing the Sun' – an endearing metaphor for the journey and five-part documentary series – tells the incredible tale of the Springboks' unstoppable climb to glory as they lifted the Webb Ellis Cup. (Producer: Sinethemba Nogude | Presenter: Claire Mawisa)
Watch the show overseas | Watch in SA on DStv Now
The countdown to the premiere of #ChasingTheSun is on, with the first episode airing on October 4. Join the @carteblanchetv team this Sunday as they look ahead to the epic five-part series.pic.twitter.com/M4emFTzzZH

— SuperSport ? (@SuperSportTV) September 16, 2020
If you're in SA – you can watch Carte Blanche on DStv Now.
If you're overseas – you can watch #CarteBlanche from Tuesdays, and thousands of other popular local South African shows & movies by subscribing to Showmax International now. You can try it FREE for 14 days. 
Carte Blanche is on M-Net & M-Net HD [101], September 20  2020 at 19:00 & again on M-Net Plus 1 [901] at 20:00
***
Please note: Carte Blanche is only available to international Showmax subscribers in Andorra, Australia, Austria, Belgium, Denmark, Finland, France, Germany, Greece, Iceland, Indonesia, Ireland, Italy, Liechtenstein, Luxembourg, Malta, Monaco, Netherlands, New Zealand, Norway, Portugal, San Marino, Spain, Sweden, Switzerland, United Kingdom. Not all titles are available in all territories. Showmax brings you the best South African series and movies, from the classics to the latest releases, from complete box sets to kids' favourites.