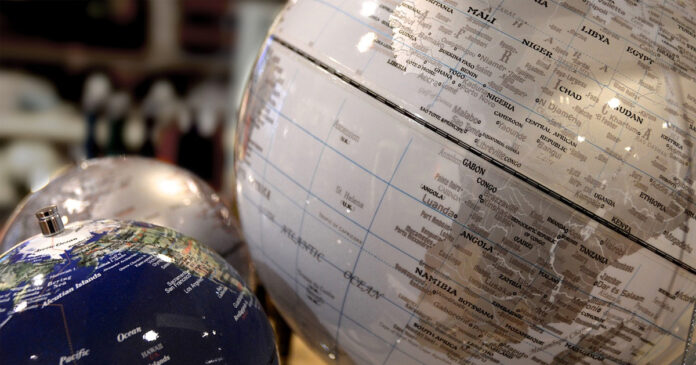 GENEVA – Curbing capital flight and illicit financial flows in Africa could generate new funds to respond to the COVID-19 crisis on the continent, says UNCTAD's Economic Development in Africa Report 2020, which was launched on Monday 28 September.
The UN estimates that African countries will need to raise at least $200 billion to cope with the socioeconomic costs of the COVID-19 pandemic, in addition to emergency health spending.
The new UNCTAD (United Nations Conference on Trade and Development) report estimates that $88.6 billion per year leaves the continent in the form of illicit capital flight, which is wealth sent and held abroad. Keeping these funds on the continent can boost the COVID-19 response and build the resilience of African economies going forward, says the report.