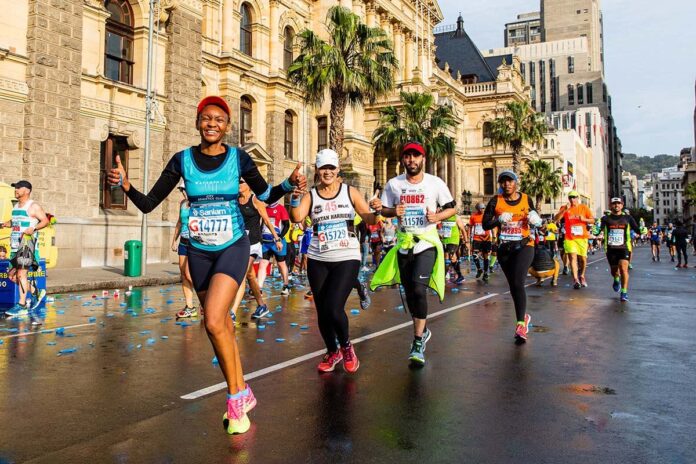 The City of Cape Town says it is proud to partner with the Cape Town Marathon for the event's first-ever hybrid virtual marathon.
Africa's only IAAF Gold-label status marathon usually attracts 20 000 athletes from over 60 countries annually.
The City of Cape Town says: "In light of the outbreak of the global COVID-19 pandemic and restrictions on the number of participants in gatherings, the event organisers have found an innovative way of continuing with the race.
"While a few invited elite runners will be taking on the marathon in four cities in South Africa, this year's race will also use a virtual app to link thousands of runners who will be taking on the marathon from across the world."
The elite race will be broadcast live on SABC on Sunday, 18 October 2020.
The City of Cape Town, which has partnered with the race event for many years, commended the marathon organisers for "thinking outside the box and using technology as a solution to overcome this hurdle".
CoCT said: "This type of proactive thinking is exactly what is required when we are faced with seemingly insurmountable challenges.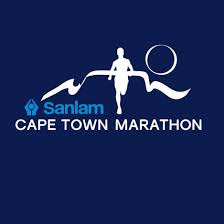 "While those running the race from other parts of the world won't have the breath-taking views of Table Mountain, the historic City Hall or take in the refreshing breeze of the Atlantic Ocean, they will hear about 30 Cape Town landmarks through the app."
Double Olympic medallist Mo Farah, who is the race's ambassador, will also be taking on the Sanlam Cape Town Marathon from his home city of London.