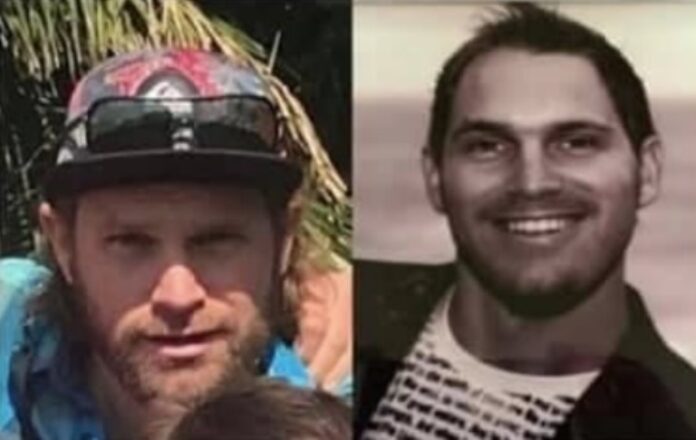 The family of Leighton Frank Agg have issued pleas for help in finding the missing 41-year-old, who was last seen in Hillcrest, KwaZulu-Natal, South Africa, on 30 September 2020. UPDATE 8 Oct: The body of missing man

Leighton Frank Agg

has sadly been found.
His sister posted a message on social media, with a photo of her brother alongside their parents (see below), admitting they are "terrified" about what has happened to him, and revealing they fear he may have been hijacked. She said:
Please everyone if you can share. This is my brother (pictured with my parents below). His car was found abandoned in Market Street, Pietermaritzburg, license plates and license disc removed. We think he has been hijacked. The car was seen (Saturday) morning 7am South African time but only reported (Sunday) and police managed to find my parents and notified them (Sunday) morning 8am. My brother lives in Hillcrest. My parents last spoke to him on Wednesday evening. They tried to call him (Friday) but his phone was off. We are obviously terrified about what has happened to him and would appreciate any information that anyone has. PLEASE SHARE.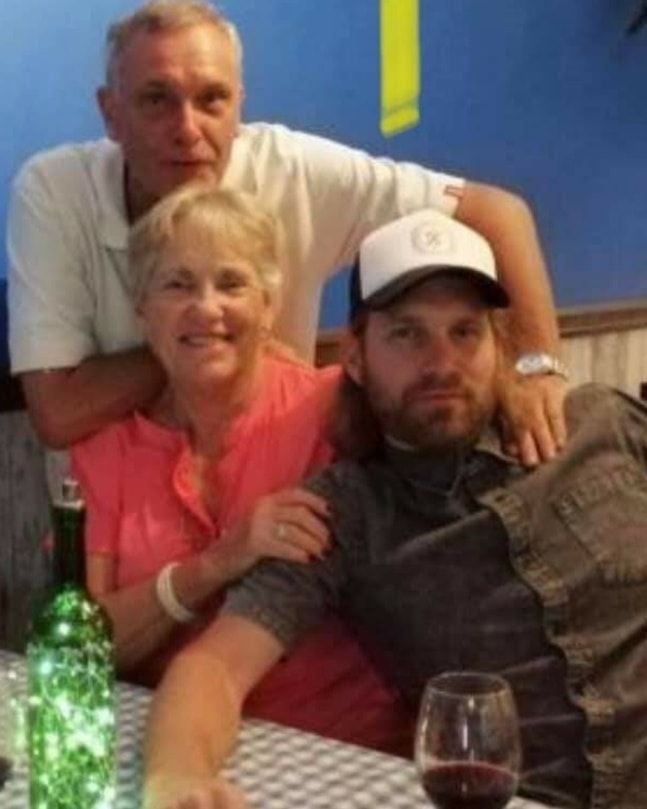 Leighton got into his Ford Bantam Bakkie on Wednesday 30 September 2020, and went to Hillcrest for an appointment. He was last seen driving his white Bantam Bakkie in Winston Park at 17h44. His bakkie has been found but since then Leighton has not been seen or heard from. There have been searches by drone and on foot.
Leighton was last seen in Hillcrest wearing denim shorts, a white shirt with red on it, and a black jacket with white sneakers. He has brown hair and blue eyes, weights 77kg and is 1.78m tall.
The SAPS OB no. is: 322102020
If you have any info, please contact: Hillcrest SAPS Investigation Officer: W/0 ME Dlamini Contact Number: 072 253 0443 i 031 765 9112 Alternatively Contact Steven King (0829205799) from SACCW or use numbers listed above.
According to Oxford Village Hillcrest a R5,000 award has been offered for information that can lead to finding him. They said to call Frank on 082 804 6402.