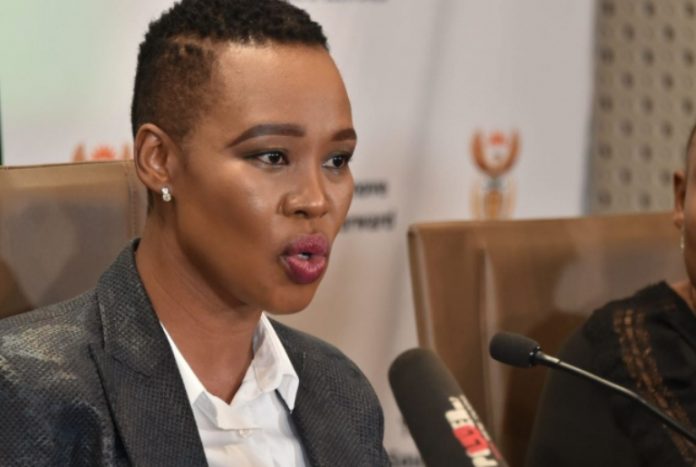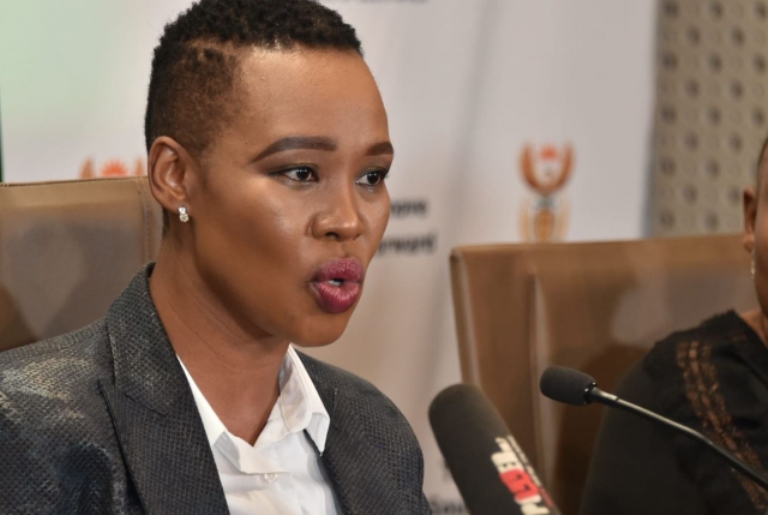 It is only the latest headache to befall the Minister of Communications and Digital Technologies, Stella Ndabeni-Abrahams. Her WhatsApp has been hacked, exposing her private and confidential information to a third party.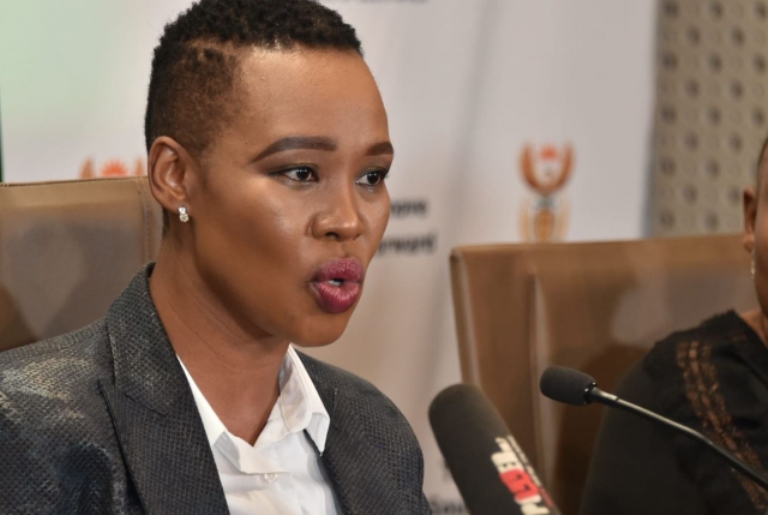 "This illegal activity has been reported to relevant authorities and platform owners for action. Obtaining and distributing information that is illegally obtained is a crime and offenders will be reported to legal authorities," her department said in a statement today.
Ndabeni-Abrahams, who was reprimanded by President Cyril Ramaphosa and put on two months special leave in April because she made a private visit to a friend that was then posted on social media, is no stranger to controversy. Most recently, after being accused of meddling in the board appointments at the SABC, she was accused of putting a friend forward in a Post Office tender.
The Democratic Alliance has called for an investigation into allegations against her, saying "She must step aside to allow investigations against her to be investigated without impediment."