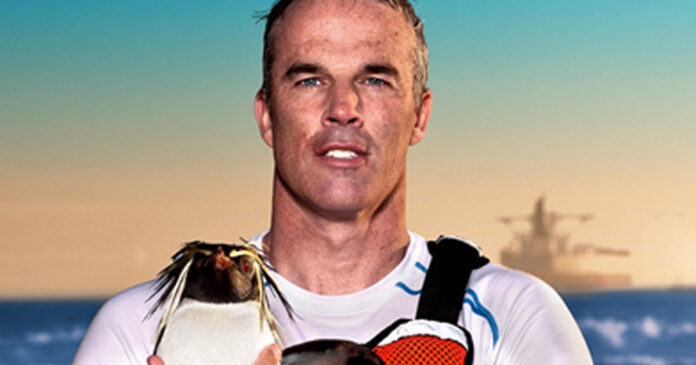 South Africa's phenomenal endurance swimmer, Lewis Pugh, has been appointed an Ambassador of the Royal Commonwealth Society (RCS), a prestigious accomplishment which the athlete is certain to fulfil with excellence! After all, he's already the UN Patron of Oceans and is on a mission to fully protect a third of the world's oceans by 2030.
Pugh is one of the world's top extreme swimmers. As Carte Blanche pointed out in a previous episode, he's conquered almost every endurance swim one can imagine, braving some of the iciest conditions to bring attention to the need for the ocean to be protected.
The RCS appointment is quite fitting as the 50-year-old, who was born in the port city of Plymouth in the UK, grew up in not one, but three Commonwealth countries.
A delighted Pugh announced on social media this afternoon: "I grew up in three Commonwealth nations: the UK, Malta and South Africa. Today I am thrilled to announce that I've been appointed an Ambassador of the Royal Commonwealth Society. Thank you for this honour."
He added: "The Commonwealth comprises 54 diverse nations. Almost all are maritime, and many are island nations, which are being seriously impacted by climate change. I look forward to working with them to be a voice for our oceans."
Dr Linda Yueh, Chair of the Royal Commonwealth Society, said: 'Since 2007, Lewis's inspirational swims, in some of the world's most fragile ecosystems, have highlighted the existential threat that climate change poses to the Commonwealth, and the world. As the Society increases the scope of its environmental work over the next five years, we are delighted that Lewis is joining the Society as an Ambassador."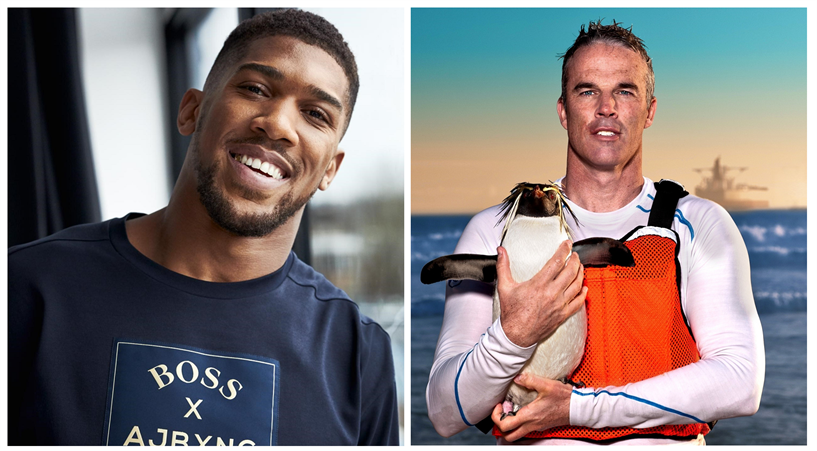 Along with Pugh, world heavyweight boxing champion, Anthony Joshua, OBE, was also today appointed an Ambassador of the Royal Commonwealth Society.
Joshua said: "The Commonwealth, with its 54 nations and 2.4 billion people, is a wealth of diverse cultures, languages and people but regardless of those differences, we all share the same values and principles… Respect, tolerance and understanding are critical to bringing our societies and communities together, making the world a better place for all."
Calling himself a child of the Commonwealth, Pugh said: "I've witnessed our oceans change dramatically over 33 years of swimming. The climate crisis is seriously impacting the lives of citizens around the Commonwealth. I look forward to working with the Society to help build a better future for all of us."
If it's worth starting, it's worth finishing. pic.twitter.com/ZM1gITYmaS

— Lewis Pugh (@LewisPugh) October 4, 2020
Sewage pollution is devastating our oceans. Please sign the @sascampaigns petition to #EndSewagePollution ?https://t.co/wRGXnqzn5n pic.twitter.com/x2UfXqr008

— Lewis Pugh (@LewisPugh) October 5, 2020