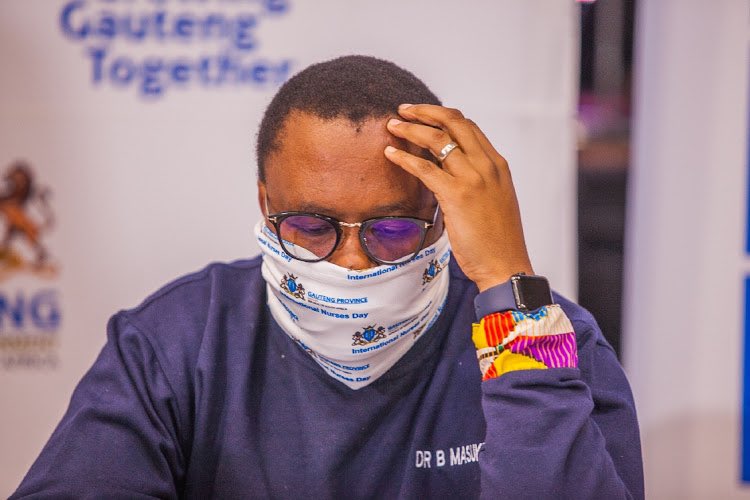 Gauteng Premier David Makhura has dismissed Health MEC Bandile Masuku for his failure to execute his duties over the procurement of personal protective equipment in the department. Masuku was one of the first government people fingered for PPE contract irregularities.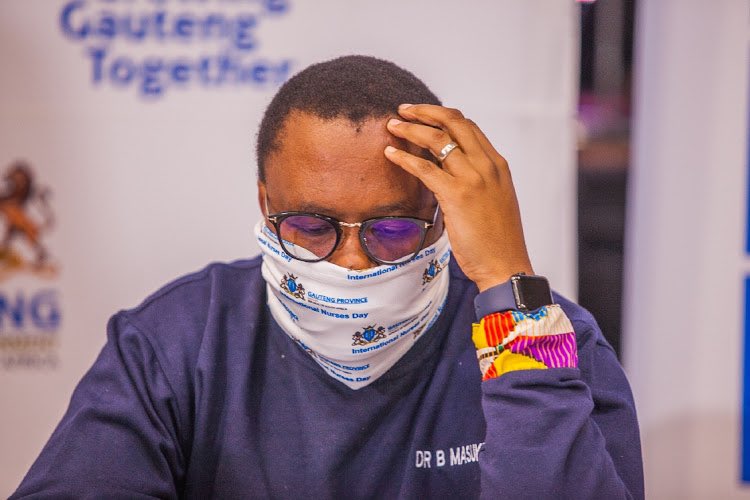 The demotion comes after the Special Investigations Unit found that Masuku had failed to carry out his duties in compliance with the constitution and the Public Finance Management Act. Masuku was put on temporary suspension in July after it was learned that his wife, Loyiso, an MMC in Johannesburg, was involved in a R125 million PPE contract for the department with the husband of President Cyril Ramaphosa's spokesperson, Khusela Diko. The two women are friends, according to posts on social media. Diko was also put on suspension at the time.
Referring to another investigation to determine whether Masuku was involved in acts of corruption or collusion, Makhura said the SIU reported to him that this investigation is ongoing.
 – Additional reporting by SAnews