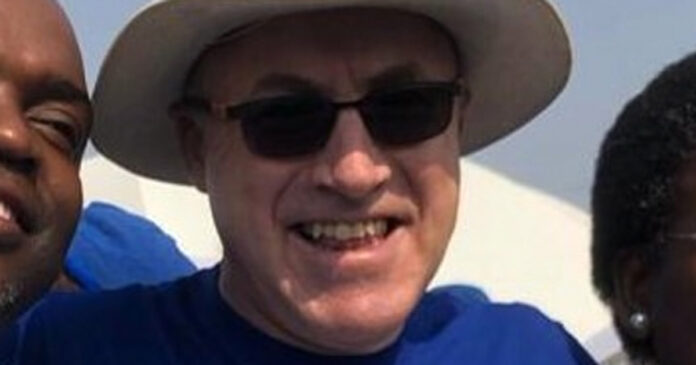 The Democratic Alliance today announced the names of candidates nominated to stand for election to party leadership roles at the DA elective federal congress on 31 October and 1 November.
Only two candidates each will be standing for the the posts of federal chairperson (Helen Zille and Mike Moriarty, chief whip of the DA in the Gauteng legislature) and party leader (John Steenhuisen and Mbali Ntule).
Nominations for the candidates standing for election opened on 7 September and closed on Saturday 10 October. Only a few days before the nominations opened, DA Gauteng leader John Moodey resigned, saying he no longer felt comfortable in the party, although later reports said Moodey was facing serious allegations before a party discipline hearing.
The DA said today that "Due to the COVID-19 pandemic and subsequent lockdown, the DA had to reimagine the format of our Federal Congress and chose to proceed virtually, with delegates attending congress from their homes and also from a variety of venues being made available nationwide. This approach ensures that the Congress is extremely accessible to all delegates, from all communities."
The DA announced the following candidates:
Federal Finance Chairperson (Uncontested):
George, Dion
Deputy Chairpersons of Federal Council (Uncontested)
Masango, James
Walters, Thomas
Chairperson of Federal Council:
Moriarty, Mike
Zille, Helen
Deputy Federal Chairpersons [3]:
Bredell, Anton
Lotriet, Annelie
Nt'sekhe Refiloe
Smalle, Jacques
Federal Chairperson (Uncontested):
Meyer, Ivan
Federal Leader:
Ntuli, Mbali
Steenhuisen, John
"The DA looks forward to a robust and successful Federal Congress as we demonstrate a clear commitment to internal democracy in our Party, despite the limitations of the current pandemic," the party said.