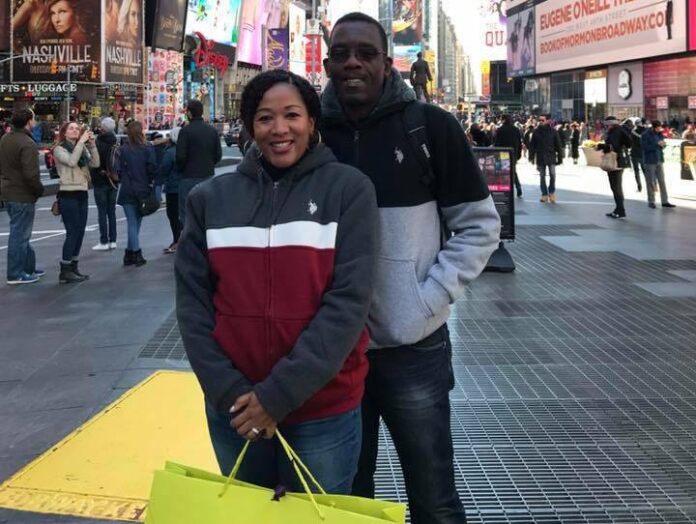 The wife of a senior general in the SANDF, Nombasa Ntsondwa-Ndhlovu, was arrested today and released on R80,000 bail following her appearance on charges of fraud, involving about R100m.
The charges by the National Prosecuting Authority allege that the SANDF awarded a R24 million tender to her company "Ukhumba Marine" to transport SANDF equipment back from African countries to South Africa. She allegedly provided false information/documents as part of the tender process.
Afterwards, she was awarded another contract of R103 million, again to transport SANDF equipment. The soldiers were recalled from service in the African countries, which led to the cancellation of the second contract.
The accused then claimed R30 million from the SANDF alleging that she had already incurred expenses to that value. Documents that appear to be false were provided to show those expenses, according to NPA spokesman Sipho Ngwema.
On her Facebook page, Ndhlovu lists herself as the CEO of "Umkhombe Marine at South African Airways," a former MD of Sinopi events management and a former employee of the Gauteng provincial government.
Last year the Sunday Times reported online selfies showed Major General Noel Ndhlovu and Ntsondwa-Ndhlovu flaunting their lavish lifestyle. There were pictures of them on planes, on overseas holidays and in front of their R8.5m Dainfern, Sandton, home. In others, she showed off her navy-blue Maserati, and the couple posed with a brand-new silver Range Rover.
Ntsondwa-Ndhlovu was released on condition that she make no contact with witnesses and hand in her passport to the investigating officer. The matter was remanded to 9 December.