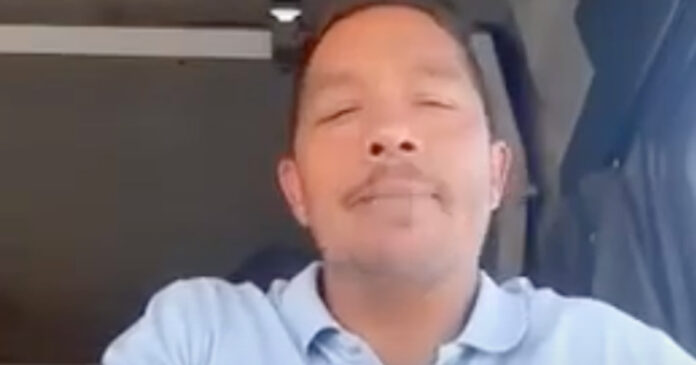 Waylon Hamman from Maclear in the Eastern Cape has a clear message for the corrupt officials stealing money in South Africa: Stop It! Here's his message for President Cyril Ramaphosa to speed up the cleaning up of corruption in SA. Watch the video below in Xhosa, kindly translated by Bongi Lolwana into English here:
"Hello South Africans. I've wanted to do this video for a while and today, I finally got the courage to do it. I don't know where to start and I don't know if it will reach the people it's intended to.
"Number one, South Africa is a lovely country, we have freedoms. Despite everything that is happening – including Corona that intends to kill us – these are small things… let's not let them consume us.
"Let me start with the president. South Africa is our country, we love it – that's why we're not leaving. This is home!
"To the people in office – stop stealing money. This is government money that is supposed to better us as the people. People are hungry. I'm in the villages of Transkei and people are struggling. My plea is that you've stolen enough, let's stop.
"Let's address the tender people who inflate tender prices to profit and don't even finish the work. People are in poverty, children are in poverty. I'm sure they have stolen enough. Let the money pool grow; the finance minister is probably having sleepless nights trying to figure out where he will get more money. Stop stealing, STOP IT. We need to recover as a country. I'm pleading to the president…"
A Plea from the Eastern Cape for South Africa's President to take action…