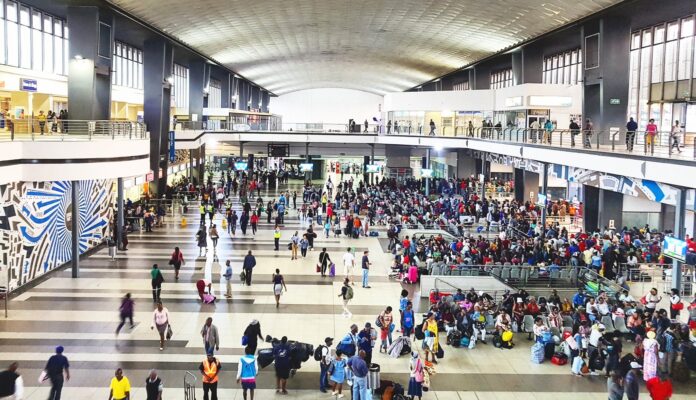 In a bid to integrate public transport across the three main cities and other areas of Gauteng, a new transport body has been launched that will aim to make it possible to move easily between various modes of transport – bus, train, Gautrain, taxi – in the near future.
The cities of Johannesburg, Tshwane and Ekurhuleni each have their own fairly effective rapid bus networks, and Passenger Railway Agency of South Africa is trying to get its Metrorail network back in working order. The idea, a challenging one, is to link them, the Gautrain and taxis.
The establishment of Transport Authority Gauteng, an entity expected to support cross-municipal boundary integration in the province, "in effect paves way for a cross-municipal boundary integration of public transport that promises solutions that are modern, reliable, affordable, and efficient in the Gauteng Global Region by 2030," according to a statement released by the Gauteng administration.
Interim CEO Jack van der Merwe was quoted in Creamer Media's Engineering News saying the establishment of TAG formed part of the Gauteng Growth and Development Strategy, which underlines the need for the provincial transport system, including that of public transport, to facilitate effective and efficient mobility of people, as well as that of goods and services, as a vital element for the growth of any modern economy.
"In the end, we want integrated, reliable, affordable and efficient public transport," said Gauteng Premier David Makhura during his 2020 state of the province address in February.
The board of TAG is meant to be finalised by the end of the year.
– Additional reporting by SAnews.gov.za