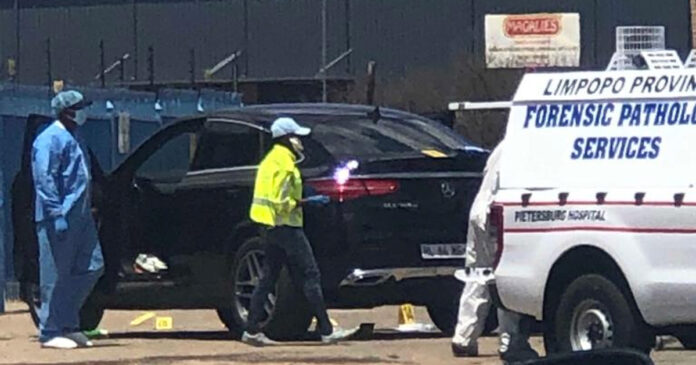 Five people were arrested early today for the execution-style killing of two women in Polokwane ten days ago, including the husband of one of them, who had apparently tried to commit suicide.
Makoena Mabusela-Leshabane, 46, and Tebogo Mphuti, 35, were shot while sitting in a car in Polokwane on 10 October. Reports at the time said the two businesswomen were looking at rental properties when they were attacked by four men driving a red hatchback Hyundai Accent.
The police said today that the suspects, aged 25 to 56, were arrested at different addresses in Ekhuruleni, Elsburg, Katlehong and Germiston. The husband, 56, of one of the deceased, was later this morning arrested in hospital where he was admitted after he allegedly attempted to commit suicide.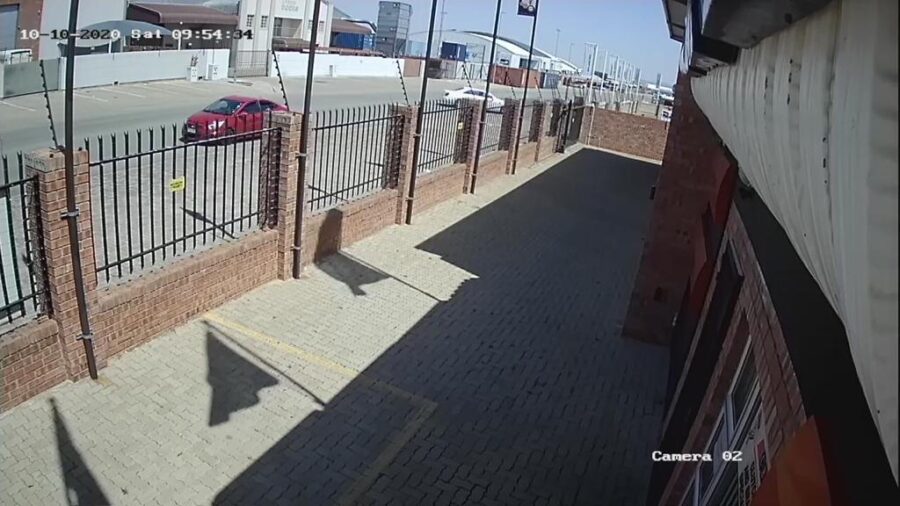 The suspects will also be charged with possession of illegal firearms and ammunition. They will appear in Polokwane magistrates court on Monday 26 October 2020.
The Democratic Alliance Women's Network (DAWN) in Limpopo said it welcomes the arrests, but "more has to be done to ensure the safety of our women, children and elders within the province… In the past few months we have seen a sharp increase in femicide within our communities."