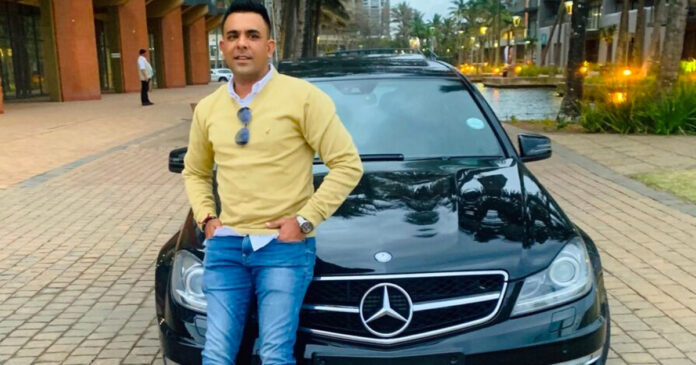 Three men have been arrested for the brutal fatal stabbing of a young Durban businessman on Saturday morning, and more than R85,000 was found on one of the suspects.
The police said in a statement on Monday that Tongaat officers and a private security company had worked tirelessly to trace the suspects, who at 5.45 on Saturday morning attacked a family in their home in Saib Place, Greylands. A 35-year-old businessman was stabbed 30 times and died, while his 65-year-old father was stabbed and taken to hospital for medical attention. The house was ransacked, safes emptied and household items were stolen.
The businessman was identified as 35-year-old Ash Sukwa. His funeral is scheduled to take place today.
"The hard work by the team led to the arrest of three suspects aged between 20 and 32 and the recovery of a large amount of money that is suspected to have been stolen during the commission of the crime," the police said.
On Sunday night the first two suspects were arrested in Ndwedwe, and R8,405 was found on one of them as well as an okapi knife with blood statins from the suspects, the police said. In the early hours of this morning, the task team arrested the third suspect, 32, in Upper Tongaat.
The suspects were taken to the Tongaat police station for processing and will appear in the Verulam Magistrate's Court soon, facing charges of murder, attempted murder and robbery.