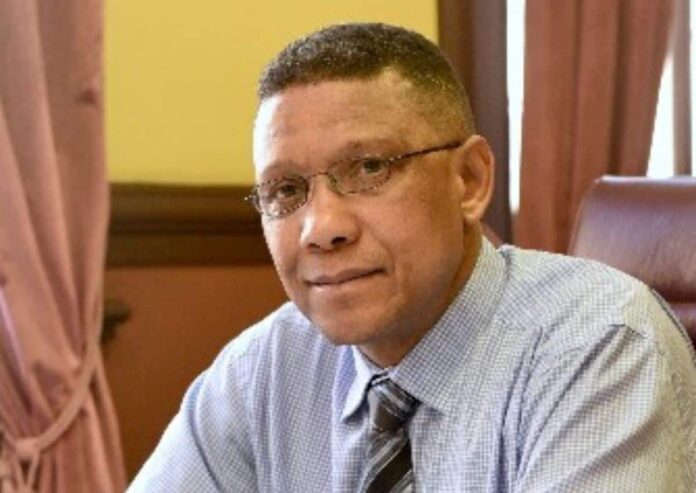 The newly elected Democratic Alliance mayor of Tshwane has made a tough inaugural speech, saying that seven months of chaos in the city have depleted services to the public, which would be the priority in future, and that catering for staff would be terminated while conferences and overseas travel would be cut drastically.
Randall Williams, who was elected less than a week ago, said that for seven months the city's debt had been allowed to balloon and services fall off, and collections rates were down. Operationally, he said, the city was "limping." It caused many frustrations and eroded the public trust in local government.
Earlier this year the city was put under administration – caused by a politically motivated ANC intervention to remove its opposition, the DA – but in October the Supreme Court ruled that was invalid and the DA should resume leadership.
Williams said that he had recalled all staff, and wanted them at the office "serving the residents," and that only people with medical conditions or comorbidities could work from home.
Williams said the priority would be the reestablishment of proper services and cutting of unnecessary expenditure, which would be redirected to service delivery. These cuts included catering to staff, no matter how long a meeting ("Free lunches are over"; conferences and events would be held at the municipal offices or virtually; overseas travel would be allowed only when funded by outside partners or donors.
Williams gave a 10-point plan of which services were to be focused on, including: electricity and water infrastructure, COVID management, road repairs and maintenance, financial cost-cutting, waste and removal, fast-tracking development, and supporting the vulnerable and providing social relief.
"I also intend to squeeze every drop of saving out of the city that I can so that we can restore financial stability," he said.