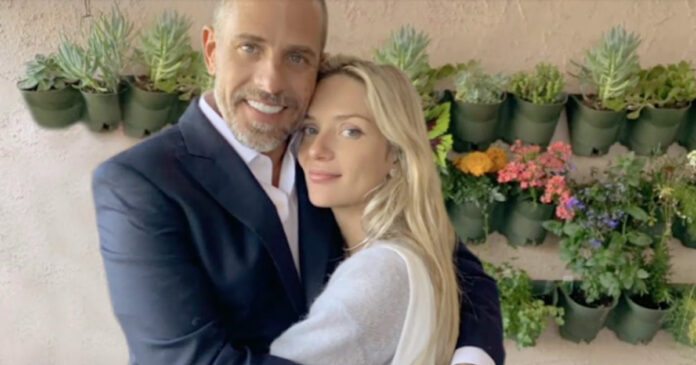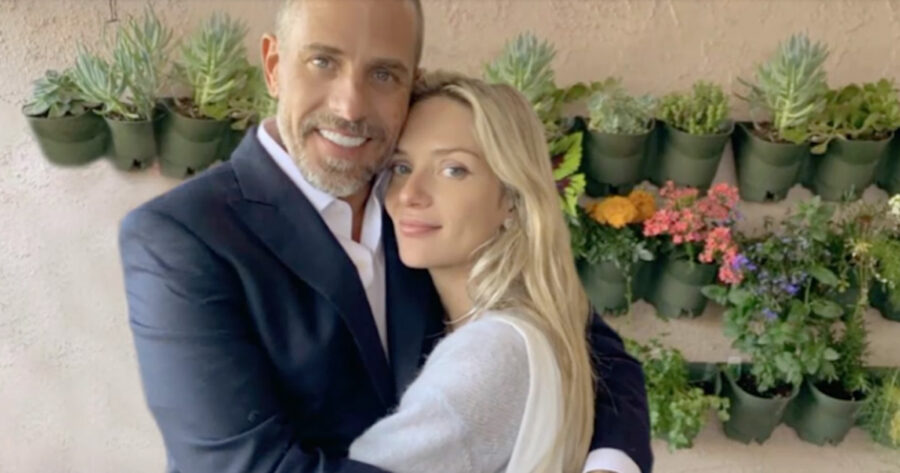 South Africans have been excited to discover that through Melissa Cohen Biden they may have a close link to the White House if Joe Biden wins the US Election (as has been projected). It turns out Melissa Cohen is Joe's daughter-in-law, wife of his son Hunter, and a South African expat from Johannesburg.
The 33-year-old, who has become a naturalised US citizen, secretly married Hunter Biden (50) at her home in Los Angeles last year on 16 May, reportedly just six to ten days after meeting one other. Hunter told ABC: "I instantly fell in love with her. And then I've fallen in love with her more every day."
Earlier this year, in March, Melissa gave birth to their first child, a son. According to Page Six, this is his fifth child. Hunter has three daughters from his first wife, and a fourth from a brief relationship.
His marriage to Melissa came just a month after Hunter and his late brother Beau's widow ended their relationship, and a few months after Melissa split with her boyfriend of two years, Malibu real estate developer Rob Mendez.
Rob has only good things to say about the former Joburg filmmaker (who was reportedly previously married in 2011 to Jason Landver). He told Page Six the couple had enjoyed a "very, very good relationship. The best I've ever had."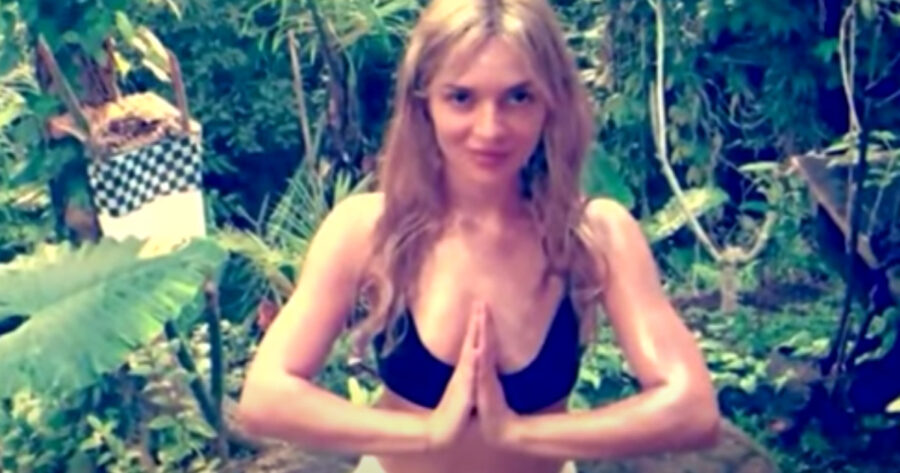 Saying he had "nothing but love" for Melissa, Rob says they separated amicably and because they were at different stages of their life. He had three young children he wanted to focus on (and he credits the social media activist and yoga enthusiast for helping "turn our house around" and creating good eating habits for his kids), and she was looking for marriage and children.
She appears to be making her dreams come true with Joe Biden's son. Rob says: "She found love and she's happy. She's honest to God an amazing girl; extremely intelligent."
According to JTA (Jewish Telegraph Agency), Hunter even got himself a Hebrew tattoo to match the one she had which says 'Shalom' (meaning Peace).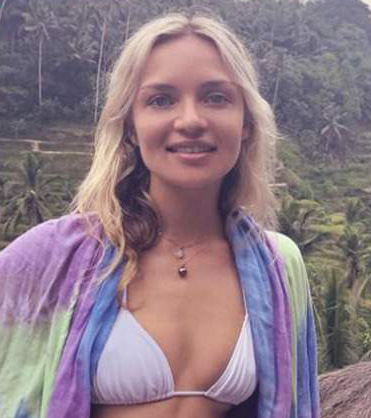 The Washington Post reports that Melissa Biden is a documentary filmmaker who co-owns a company that promotes "indigenous conservation", called Tribal Worlds. She "has liberal sympathies and is a devout Jew, coming from a tight-knit family", says the US Sun. (Her parents have apparently been married for over five decades.)
Should Melissa and Hunter be regular guests at the White House, dinner conversations are likely to go well as she was reportedly a supporter of Obama's presidency and never a fan of Trump.
After the Unite the Right rally at Charlottesville (a white supremacist and neo-Nazi march), Melissa posted: "To those of you who voted for this POS [piece of s**t] you should be ashamed. That's all."