Two horses have been rescued in the Free State by the Bloemfontein SPCA, after a concerned community member – who had witnessed the horses being abused – contacted the organisation. A third horse was also rescued after the SPCA saw it being uncared for.
The SPCA said the first two horses had apparently been ridden a lot, and for long distances, by at least three or four people at a time in an unnamed town in the Free State.
"The horses were found very weak and badly injured on the top of their bodies. They were also getting thin as rib bones were starting to be visible," Bloemfontein SPCA said in a newsletter.
They said the horses looked "sad" and exhausted, with "very much unrested" eyes.
"It was clear that the horses were ridden either without saddles or incorrect ones as the wounds also bled," said the SPCA.
The owner of the horses "surprisingly" could not be found as nobody knew to whom they belonged.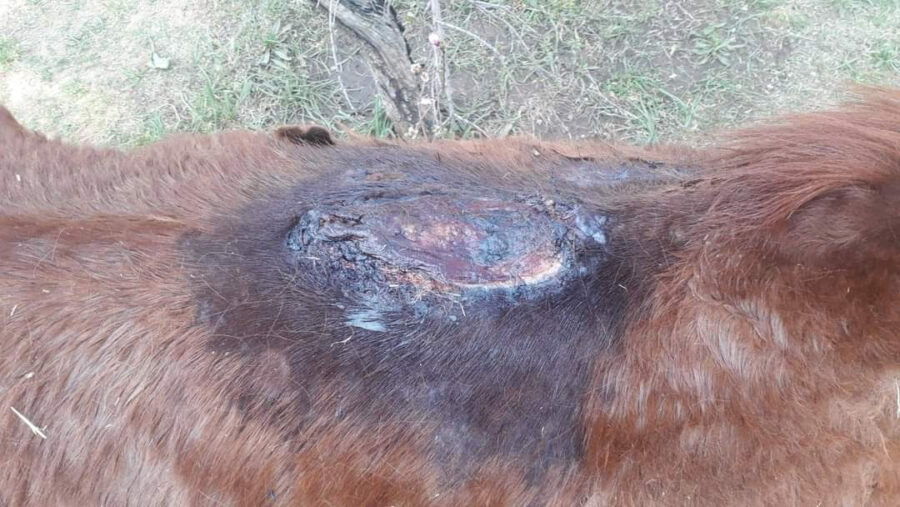 A white horse was also confiscated and taken into the SPCA'S custody after he was found pulling heavy material which included wheelbarrows, an old fridge, zinc and heavy poles.
"It was clear that the material was very heavy since two of the trailer's tyres had punched from the material on it. Even though the hind left leg was limping, that didn't stop the owner from using the animal to do such work," said the SPCA.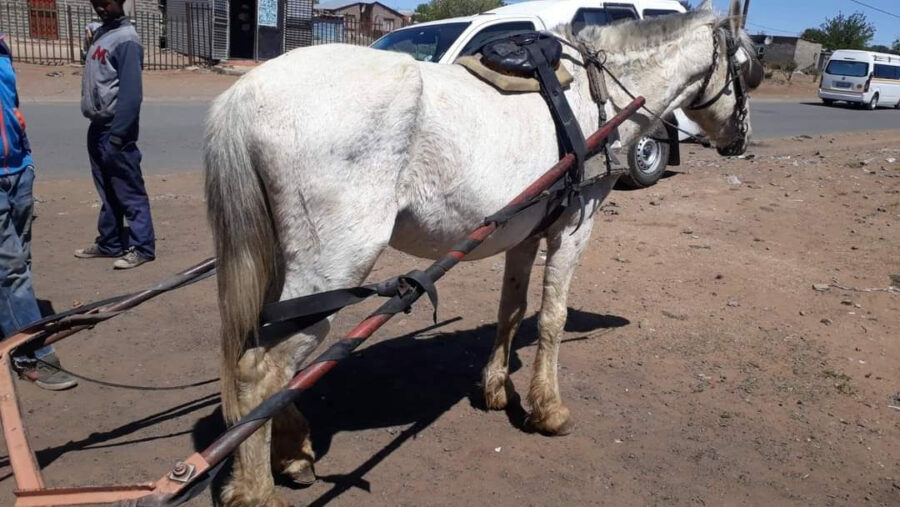 "To add more to the load, the horse was pulling a trailer which had attached other two poles to the horse itself. The poor animal was found very tired and helpless. No sign of water was seen on the trailer. The horse looked thirsty and was breathing heavily, probably due to the heaviness he was enduring. This is cruel and unacceptable. The horse is now at the custody of the SPCA for better care."
A case of animal cruelty has been opened against the owner.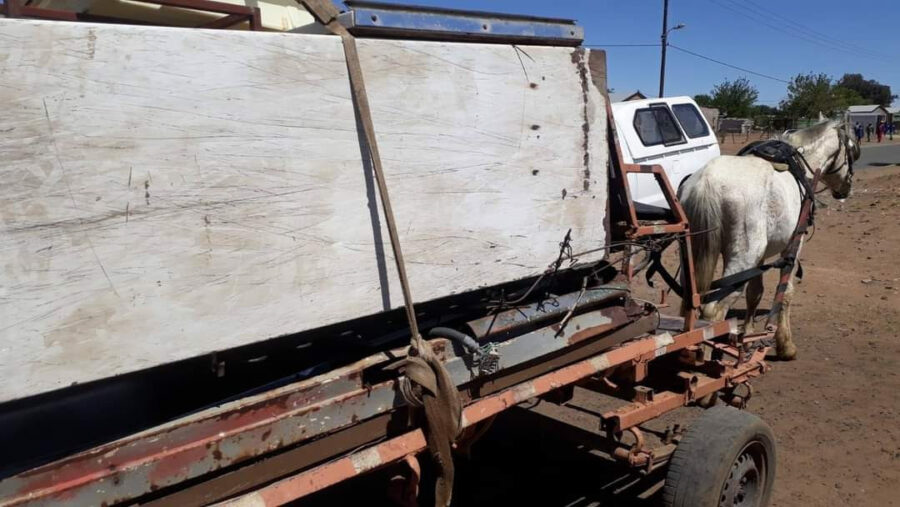 Please donate to the Bloemfontein SPCA here.