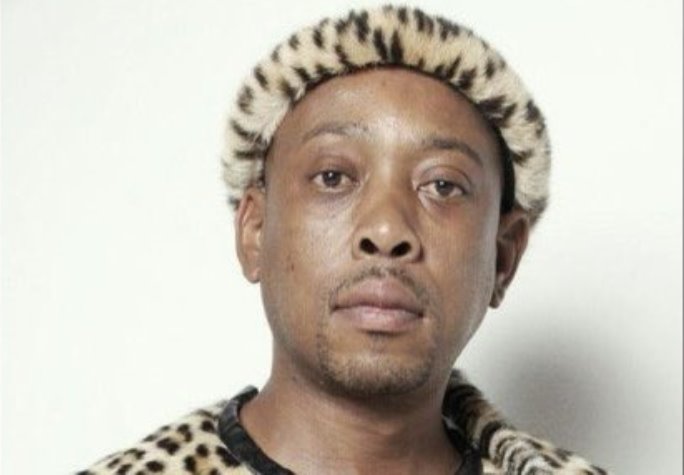 The Democratic Alliance (DA) in KwaZulu-Natal (KZN) said it is saddened by the recent untimely death of Prince Lethukuthula Zulu, the eldest child of Zulu monarch, King Goodwill Zwelithini kaBhekuzulu and Queen Sibongile MaDlamini.
"The DA extends its sincere condolences to His Majesty and to the entire Zulu Royal household at this extremely difficult time, which has been made even worse following claims that the Prince's death may be the result of criminal activity," said Zwakele Mncwango, MPL – Leader of the DA in the KZN Legislature – in a statement.
"Crime levels across our country have reached unprecedented levels and this tragic incident shows that no one is safe. This is not the South Africa our people deserve."
The DA said it hopes that law enforcement authorities involved will leave no stone unturned in their investigations.