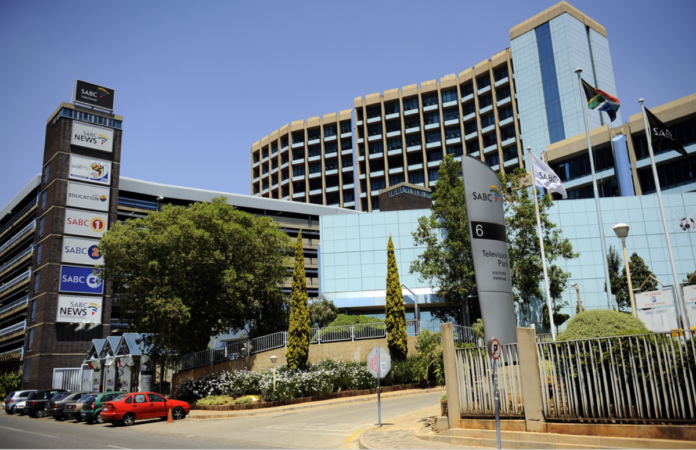 The SA Broadcasting Corporation, which has long been suffering from financial mismanagement – helped substantially by the high-flying days of former COO Hlaudi Motsoeneng – and trying to figure out new ways to add revenue in a tough broadcasting world, today announced that it would be cutting 400 jobs.
"While this decision was not an easy one, it is regrettably a necessary one for the long-term sustainability of the SABC. An insolvent SABC serves no one, not our employees or our citizens who rely on the SABC for transparent, fair and ethical broadcasting services," said SABC Group CEO Madoda Mxakwe.
He said that the 400 jobs being cut was less than the 600 that were originally considered, and that there were 170 vacancies that these people could potentially apply for, which could reduce the number of job losses.
The SABC said in its statement that it was also considering further cuts, such as freezing salary increases for three years, cutting holidays from 35 calendar days to 28 a year and discontinuing the encashment of leave days.
"Sadly our organisation requires a difficult but necessary restructuring process that will result in reduction of staff," Mxakwe sad.