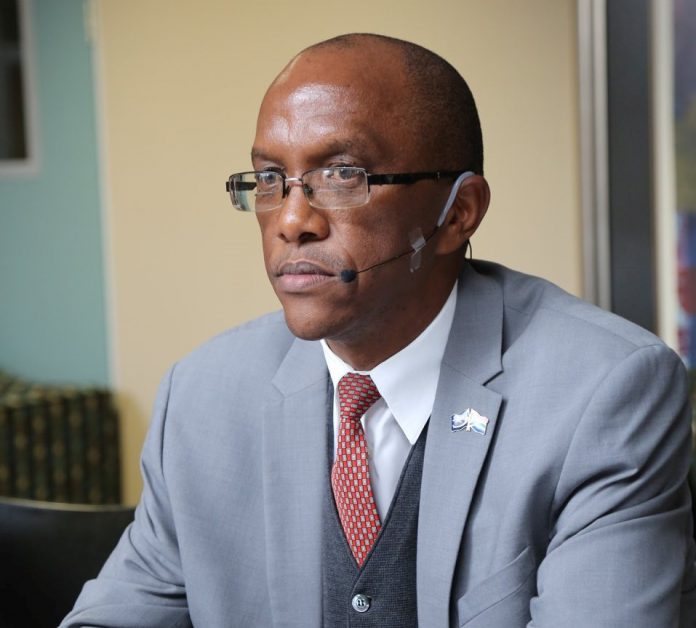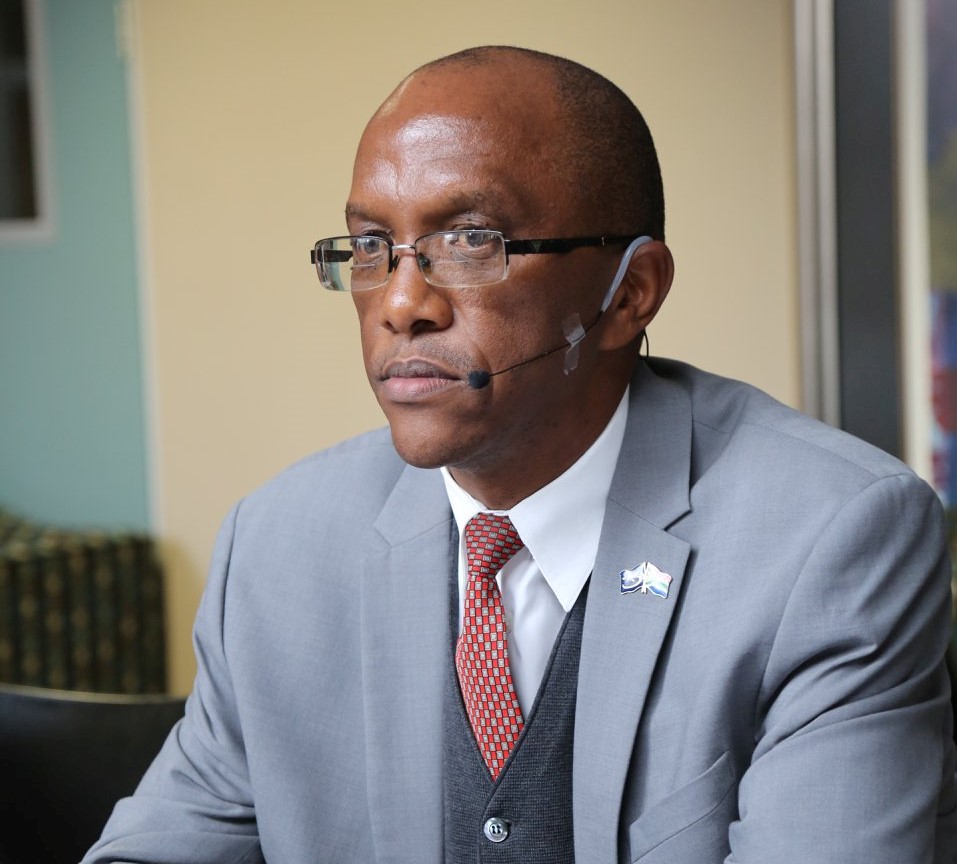 Kimi Makwetu, the well known and much admired auditor general who was serving out his term at the end of November, has died after a battle with cancer.
Makwetu, 54, was an incredible voice of stability and reason during turbulent times in South Africa, giving the country consistent and starkly reliable news about all the audits that his team had done of mismanaged and badly indebted government departments and municipalities.
Among the many tributes pouring in, the one from the Organisation Undoing Tax Abuse said, "Our sincere condolences to the family of outgoing @AuditorGen_SA. He set the benchmark of AG standards & was disliked by municipalities and state departments with his 'no fear' reporting of the shoddy financial affairs within government. We salute his integrity. #RIPKimiMakwetu"
Makwetu had recently been appointed to take up a post with the United Nations audit body. According to a statement from the AG's office, Makwetu passed away in hospital, and had been diagnosed with Stage 4 lung cancer in 2018.
Human rights lawyer Tumi Sole posted a tribute on Twitter that reflects what many feel about Makwetu: "Rest In Peace Ntate Kimi Makwetu. We will remember how you served the country with distinction despite threats to your life and limb. A true compatriot!"
MP Jan de Villiers – DA Member of the Standing Committee on the Auditor-General – said the DA mourns the passing of Thembekile Kimi Makwetu.
Sending heartfelt condolences, De Villiers said: "Makwetu has for the past seven years served as AG with dignity and excellence. Under his leadership, Makwetu oversaw and sought to protect the integrity and independence of the Office of the Auditor-General. The DA salutes Makwetu's service to his country and trust that his legacy will have a lasting impression on all public servants and AGSA."