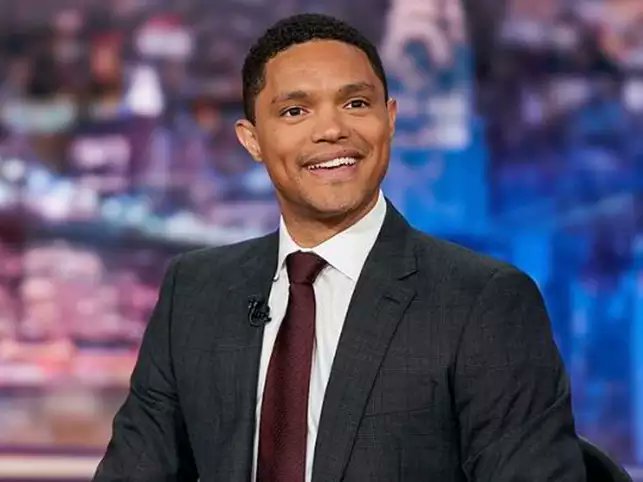 South African expat and comedian Trevor Noah will host Music's Biggest Night® – the 63rd Annual Grammy Awards, it was announced by CBS today.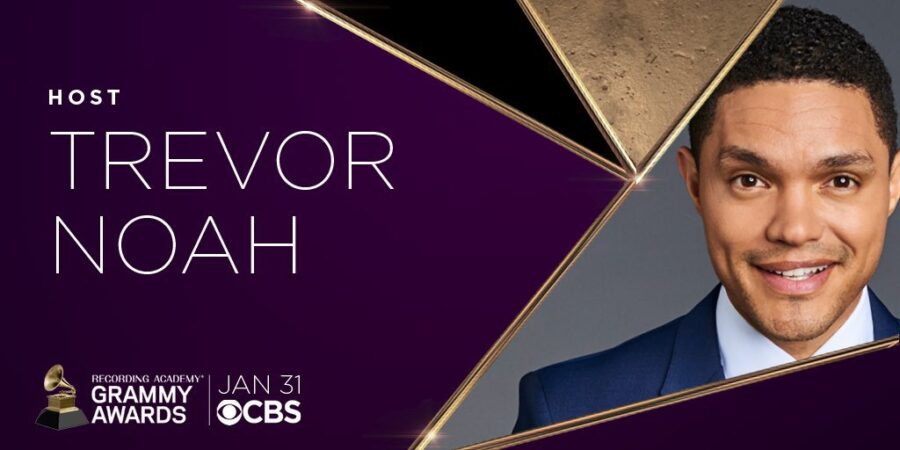 The American television broadcasting company said: "New Year, New Host!" The show will be aired on CBS, live around the world, on Sunday 31 January 2021… and the South African stand-up from Soweto will be centre stage.
It's yet another great nod of approval for 36-year-old Trevor, who earlier this month was the face of GQ's Men of the Year issue, a cover he was delighted to share with George Clooney who was named GQ's 2020 Icon of the Year. Trevor told GQ this year has been "one of the most liberating years mentally and emotionally", and that "it freed me from a lot of the paradigms and anchors that I had created for myself".
Responding to CBS' announcement on Tuesday morning, Trevor joked: "Despite the fact that I am extremely disappointed that the GRAMMYs have refused to have me sing or be nominated for best pop album, I am thrilled to be hosting this auspicious event."
Trevor added: "I think as a one-time GRAMMY nominee, I am the best person to provide a shoulder to all the amazing artists who do not win on the night because I too know the pain of not winning the award! (This is a metaphorical shoulder, I'm not trying to catch Corona.) See you at the 63rd GRAMMYs!!"
CBS responded: "It's sad, but true, that not every nominee will walk away a winner, but we can't think of a better consolation prize than getting a virtual hug—or even a mid-air high five—from our hilarious first-time GRAMMY® host."
CBS Entertainment's CEO and President George Cheeks praised Trevor's "comedy talents, engaging energy and unique perspective" which, Cheeks said "make him the perfect host for the GRAMMYs."