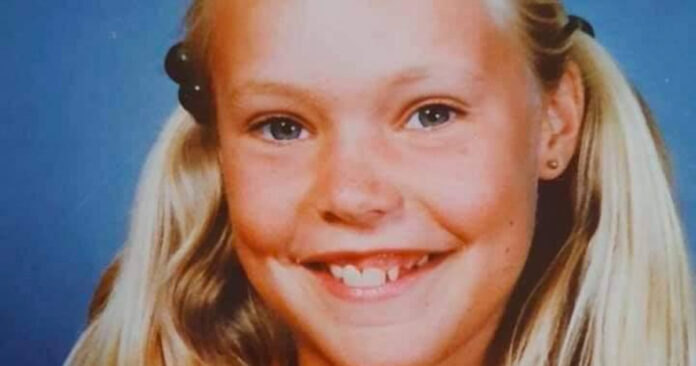 George Boucher, the father of one of the six young girls who went missing during Gert van Rooyen's horrific kidnapping spree in South Africa in 1988 and 1989, has passed away.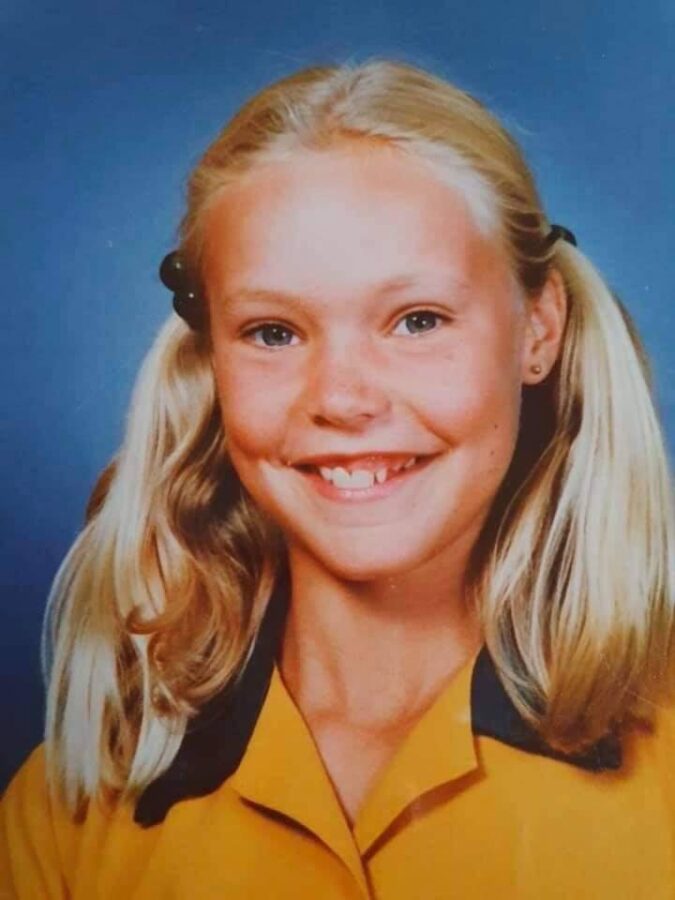 George sadly never got the answers he dedicated his life to finding. His daughter has never been found. A friend, Paula Bergoff, said in a tribute to George: "For 31 years you never gave up. 31 long years of waiting, hoping, praying for an answer. Today, Jesus called you home. And now you have your answers, but we will continue in the search for Odette and the others and for justice. Go well friend. Your fight is over. Rest now."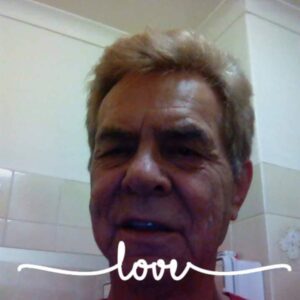 Paula said: "This man lost everything. His daughter, his marriage, his family. But he never gave up his search. And He never lost faith and hope."
According to Paula, George had heart disease and died on Friday from heart failure. He had needed a bypass.
The kidnapping spree of paedophile Gert van Rooyen – who was assisted by his younger partner Joey Haarhoff – has remained one of South Africa's greatest unsolved mysteries. After one of the abducted girls, Joan Booysen (16), managed to escape from the couple's Capital Park home in Pretoria in January 1990, Gert realised the police were after them and shot and killed Joey and himself, taking their secrets to the grave. His six victims – aged between 9 and 14 at the time they were taken – have never been found. Some say they were murdered. Some say Van Rooyen was part of an international sex trafficking ring and the girls were sent abroad.
George said last year: "The more awareness we get, the better chances there are that someone out there can see it who might be able to help. Personally I think they are still alive. More than likely taken out of SA. However, to be able to follow up on this, we need a lead that we can follow."
The search for the missing girls continues. In 2017, police excavated a site on Blythedale Beach in KwaZulu-Natal (KZN) for the second time, where it was believed the remains of one of the girls lay. Gert and Joey had spent a weekend there. But nothing was found. Likewise, there had been a glimmer of hope for some closure in 2007 when adolescent bones were found on an Umdloti, KZN, beach near where the couple had visited. But DNA testing did not identify any of their victims.
A decade before his infamous kidnapping spree, Van Rooyen had abducted and sexually abused two young girls – aged 10 and 13 – for two days. He was arrested in 1979 and served three years of a four year sentence.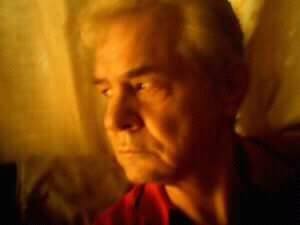 Odette was just 11 when she went missing in Kempton Park on September 22, 1989. The other missing girls are: Tracy-Lee Scott-Crossley, Joan Horn, Anne-Marie Wapenaar, Fiona Harvey and Yolanda Wessels (Joey's niece). Their photos were placed on milk cartons to try raise awareness.
When a petition was launched last year for a new investigating officer to be put on the case, George told the local media his family supported the campaign. He said: "Every once in a blue moon someone comes forward with new information, but it always hits a dead end. I do not believe that in all these years no one could get to the bottom of the case… I just want to know where my daughter is. We were not able to share any of her big moments with her."
Many South Africans, who lived through the heartbreak of the abducted girls in the late '80s, have left tributes to George. One said: "George, may your troubled soul now finally rest in peace, hopefully reunited with your beautiful young daughter."