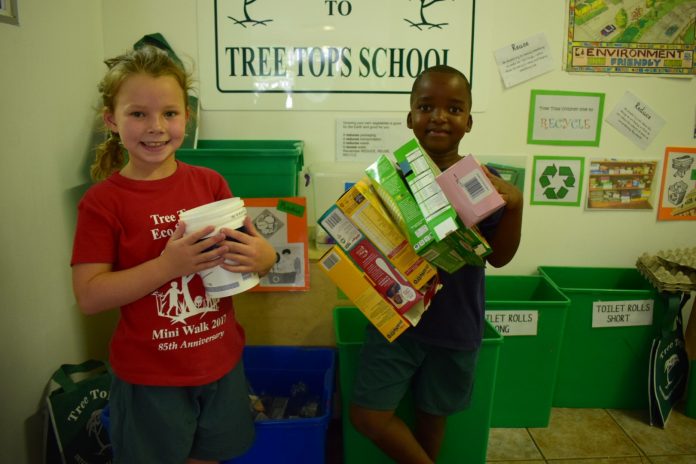 The Democratic Alliance (DA) in Gauteng is calling on the Gauteng MEC for Education, Panyaza Lesufi to ensure that 41,156 Grades 1 and 8 learners that have not yet been placed for the 2021 academic year are placed before 10 December 2020.
According to Lesufi, the department has received 220 000 online applications for Grades 1 and 8. Of these applications only 181 000 have been approved and learners placed while 41,156 applications have not yet received their placements.
It is worrying that 18 percent of the parents who applied online for their children for Grades 1 and 8 have not secured school placement timeously, said Khume Ramulifho MPL – DA Gauteng Shadow MEC for Education, in a statement on Monday.
"The demand to place learners in some schools in Gauteng has been an ongoing challenge. This is continuing to cause frustration and anger from the parents who are still unsure whether their children will get placement for the 2021 academic year.
"MEC Lesufi states that the department is facing the challenge of a high number of applications and inadequate classrooms. The parents have chosen schools that have high demand, and the capacity of the chosen schools cannot accommodate all the applicants.
"For far too long the DA has been calling on MEC Lesufi to use the online admission placement process as an indicator for the need for additional resources for schools such as recruiting more teachers, providing additional classrooms , building new schools and delivery of LTSM," said Ramulifho.
The DA suggest the department should engage with the Schools Governing Body (SGB) in schools that have high demand so as to provide or build additional classrooms in December to accommodate more unplaced learners.
"It is high time that the department establishes more schools of excellence so that they can ease pressure on schools that have high demand. By so doing the parents will have a variety of schools from which to choose" rather than last-minute interventions that cause disruptions, said the DA.